Few days ago, French carmaker, Bugatti, unveiled the latest of its luxury rides, and it breaks the record of the most expensive car in the world staggering at about $19 million (approximately ₦6,840,000,000 in value), more expensive than the cost of the Rolls Royce Sweptail that sold for $13 million, ranking as the most expensive car in the world prior to the unveiling of the Bugatti La Voiture Noire which now tops the world ranking for expensive automobiles.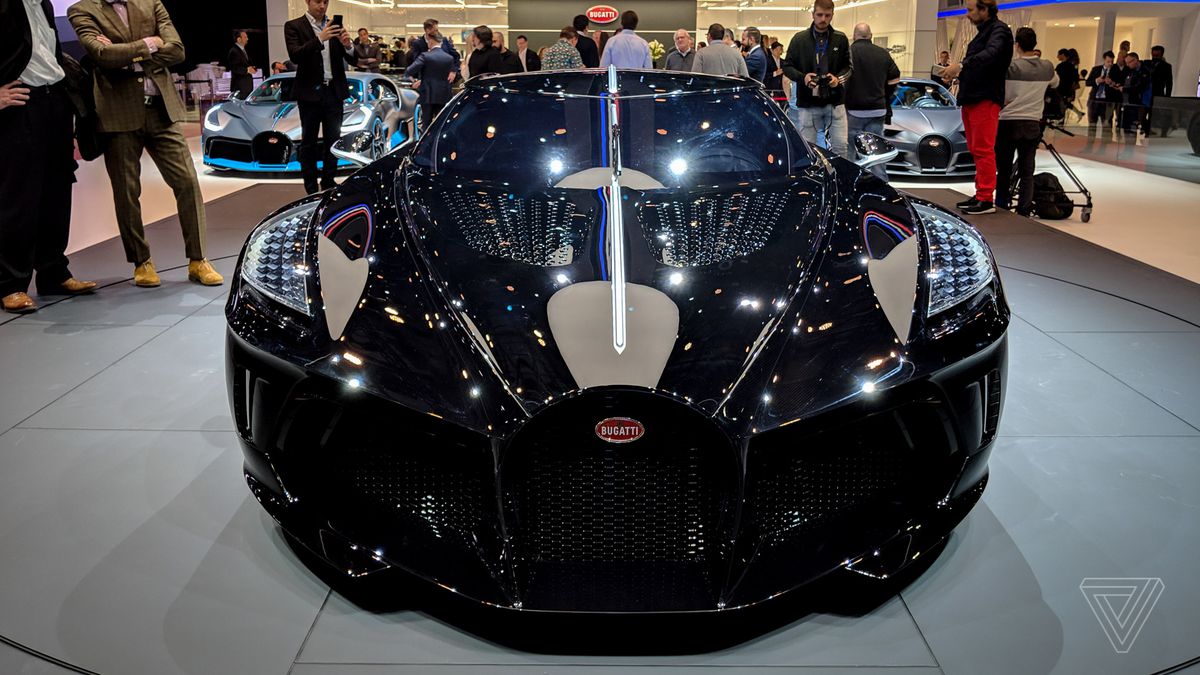 La Voiture Noire | Photo Credit: The Verge
Now, Bugatti is introducing a new toy for rich kids, as part of the brand's 110th birthday celebration. The company is going back to its roots, digging up the Bugatti Type 35, the company's famous racing car also called the Bugatti Baby, and giving it a modern makeover, although this time around, it is designed as an Electric Vehicle (EV) toy for rich kids as the company places the starting price at $33,000 (approximately ₦11,880,000 in value), a little less than the Tesla Model 3 sedan that sells at a starting price of $35,000 (approximately ₦12,600,000).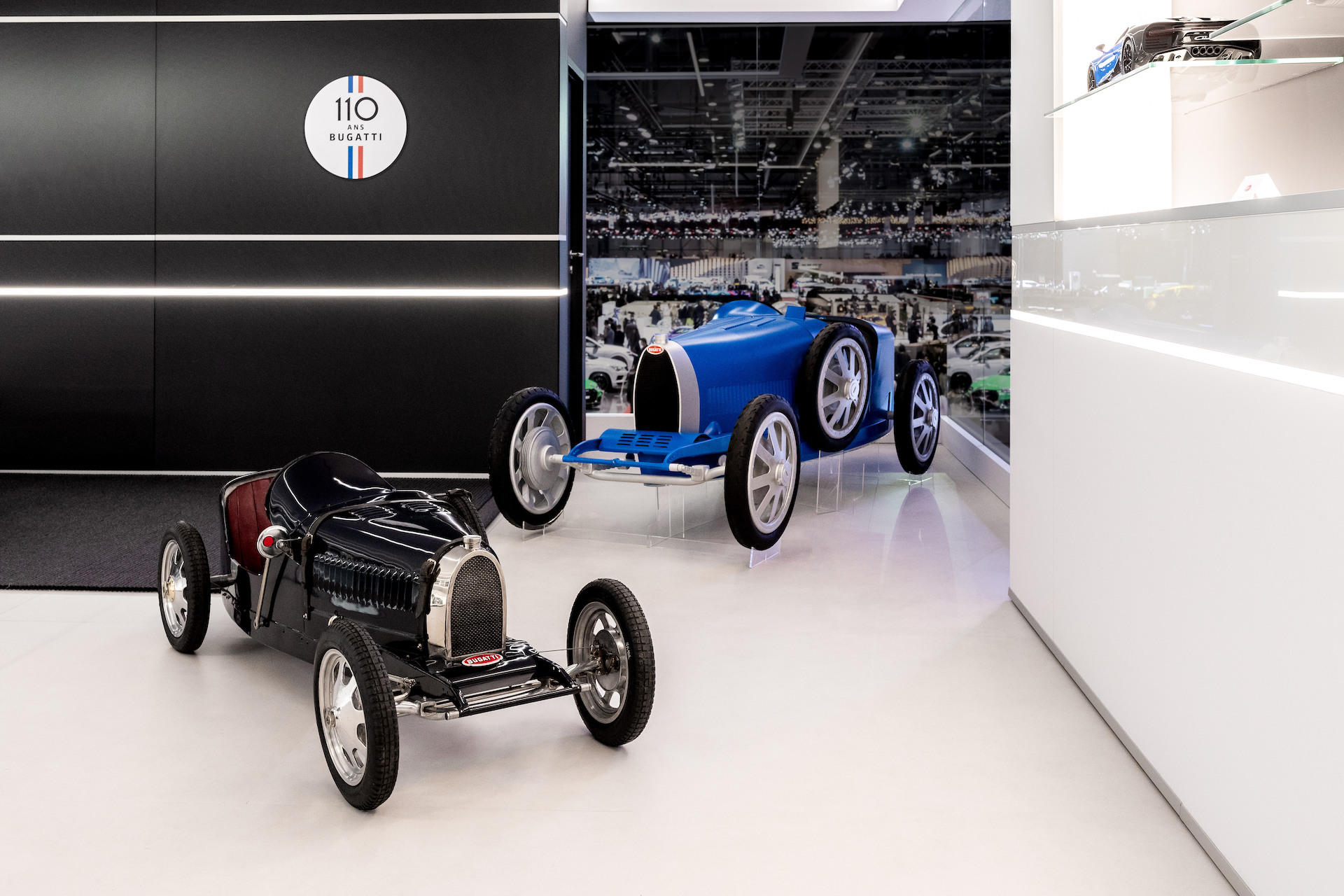 Photo Credit: justluxurylife.com
The limited-run 'Bugatti Baby II' as it is been called by the company features an electric powertrain, as well as driving modes for kids and adults. The creation from Bugatti and Junior Classics will be on display at the Geneva International Motorshow this month.