The relationship that exists between Spotify and Samsung is one that is symbiotic in nature, and from the look of things, it is unlikely to end anytime soon.
Over the years, Spotify has been the go-to music app for a lot of Samsung users, usually because of the seemingly perfect integration. As a matter of fact, there are those who refer to Spotify as the 'Apple Music' of Samsung. Both technology giants have been in a partnership deal for a while, and now an extension of the timeline is likely to be effected. According to an announcement made by Samsung on Friday March 8, the Spotify app will now come pre-installed on "millions of new Samsung mobile devices globally," including the recently-launched Galaxy S10 lineup.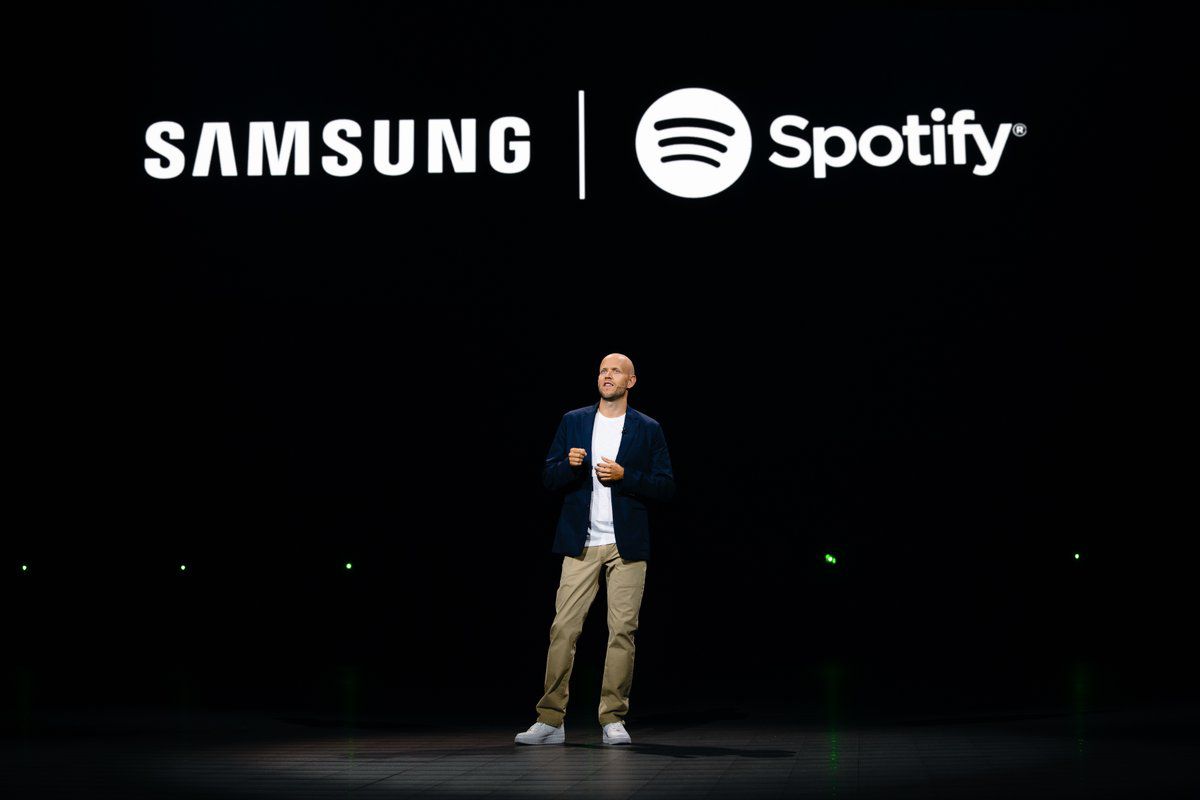 Photo Credit: The Verge
Samsung also announced a new promotion that offers a free six-month Spotify Premium subscription to new Galaxy S10. However, the free Premium offer only works for new Spotify customers. The deal is also only available to S10 customers in the U.S, although Samsung and Spotify may expand that offer to other phones in the future. There are also plans to make Spotify the default music app for Bixby, the virtual assistant developed by Samsung.
This has all the makings of a fruitful collaboration. It's a win-win for Spotify and for Samsung, technology enthusiasts have a few more things to smile about too. Long may the romance continue.