In 2018, the MTN Group publicised its plan to launch smart feature phones in its South African and Nigerian markets by the first quarter of 2019. The telecom group has kept to its word, having revealed one of the phones at its Nigerian HQ in Lagos on Wednesday March 6.
The phone that was unveiled, the MTN Smart T, spots a 2.4-inch screen and is bundled with KaiOS 2.5, a light operating system for smart feature phones.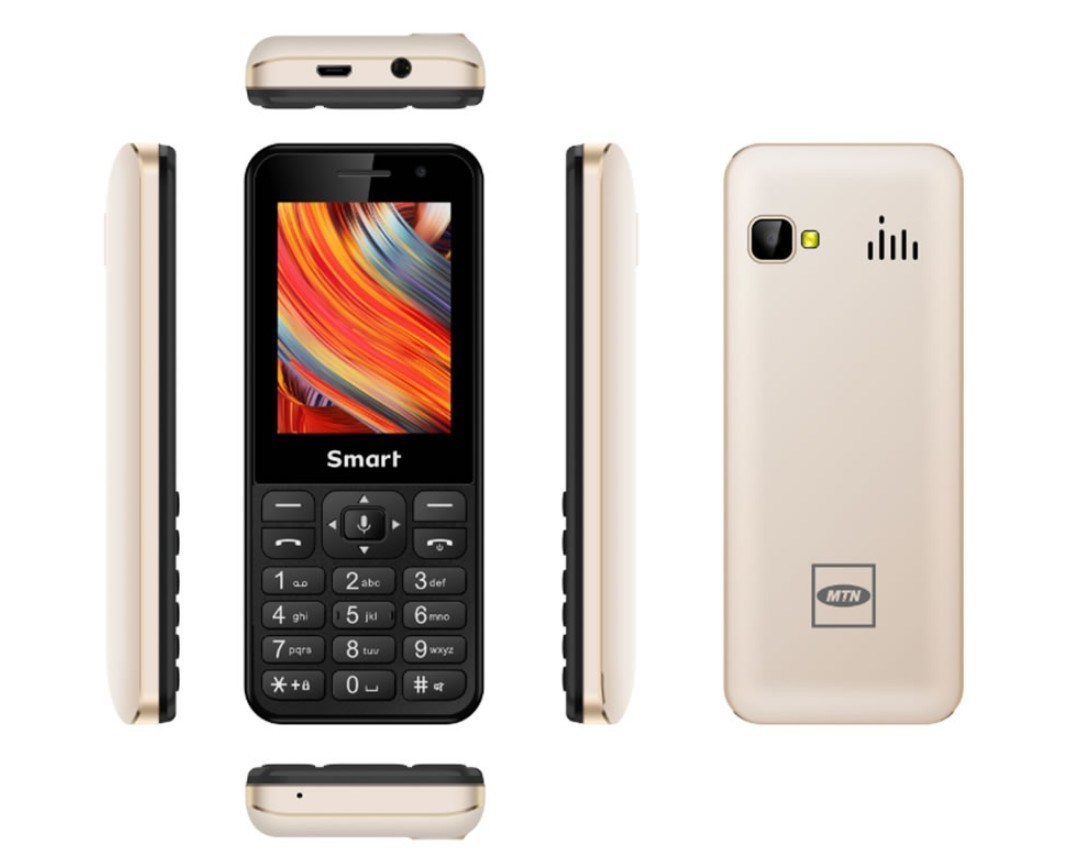 Photo Credit: MnTrends Tech
Talking about its advantages over other low-end smartphones in the market, the Senior Manager, Data & Services at MTN Nigeria, Abiodun Ajayi affirmed that the device, which is the result of over a year of development and testing, is specifically designed for Africans.
"To ensure that we don't have issues around stock availability and scarcity, we (MTN) are putting a big budget behind it," said Ajayi.
To avoid the scenario of the Freetel ICE 2 which doesn't have parts available in the country, MTN has reassured consumers that it is working with local after-sales partners to ensure that necessary parts to service the device are also readily available.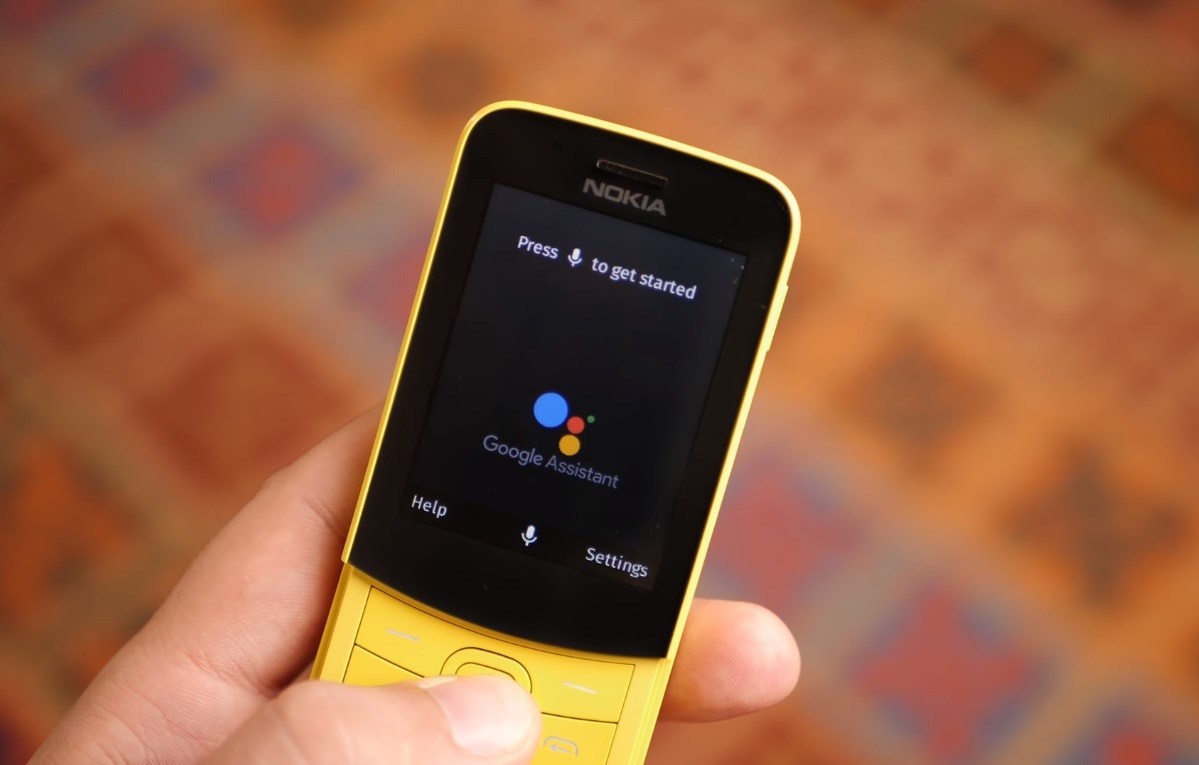 Photo Credit: Techpoint.Africa
The MTN Smart T supports applications like Google voice services, WhatsApp, Facebook, Google Maps as well as KaiOS app store. It has 1.3 MP back and selfie cameras. It's a dual SIM phone with a 2000mAh battery and it supports WiFi connectivity.