One of Africa's major telecommunication brands, MTN, is teasing an instant messaging platform. According to close sources, "the platform will be integrated with mobile money to form the first step of what we call the 'African WeChat", in the words of MTN Group President and CEO, Rob Shuter .
"We intend to launch it across the entire portfolio, South Africa included, but we will start with the West and Central Africa (WECA) markets as a kind of a pilot or beta stage," Shuter added.
The app will be launched in West Africa first as part of a "beta-testing" phase. The plan is to introduce it to all the countries in which it operates, including South Africa. A key difference will be the ability for users to exchange messages who don't have a data plan, through inter-operability with SMS.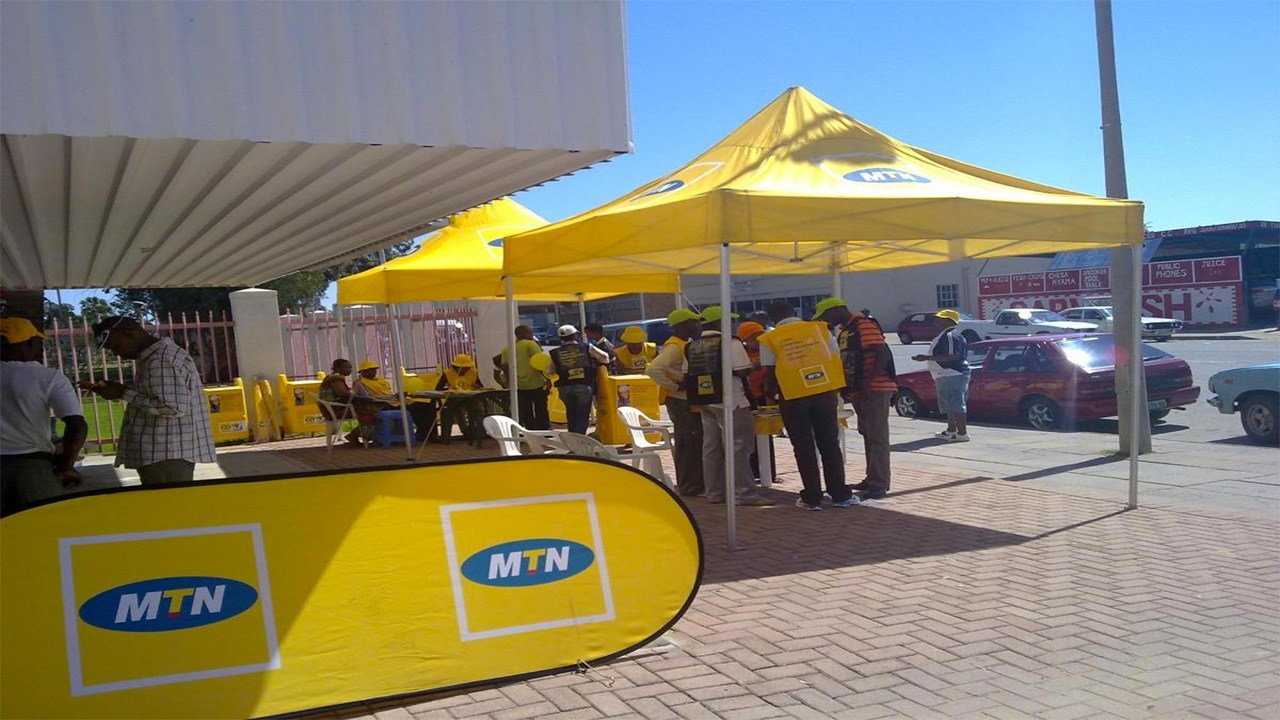 Photo Credit: The Herald
Shuter also disclosed that the proposed messaging app will be significantly different from its competitors, as MTN is adding SMS integration to the mix.
"The existing instant messaging apps only really work from a data subscriber to a data subscriber. As the penetration of data customers increases in our market, increasingly they will be conversing with non-data subscribers, so this is going to be an important difference between the existing instant messaging apps and the one we are building", he said.
Apart from the messaging app, MTN also wants to launch its own music streaming application sometimes before the end of 2019 as an extension of its digital strategy and spread MTN Mobile Money into new geographies.
It would seem that the African continent is stuck with the MTN brand; they find a way to make an input in just about everything.