Apple has proposed March 25 for the unveiling of its video streaming service. Even though the company may be short of original content at the moment, however, the company is reportedly close to adding major TV networks to its upcoming video service, while final touches are being effected in anticipation of the launch.
Apple is expected to reach deals with HBO, Showtime, and Starz in time for its first launch event of the year, which will mark the debut of the company's anticipated subscription video service. According to a reliable source, majority of TV shows and movies on the new service upon its launch will be from third parties.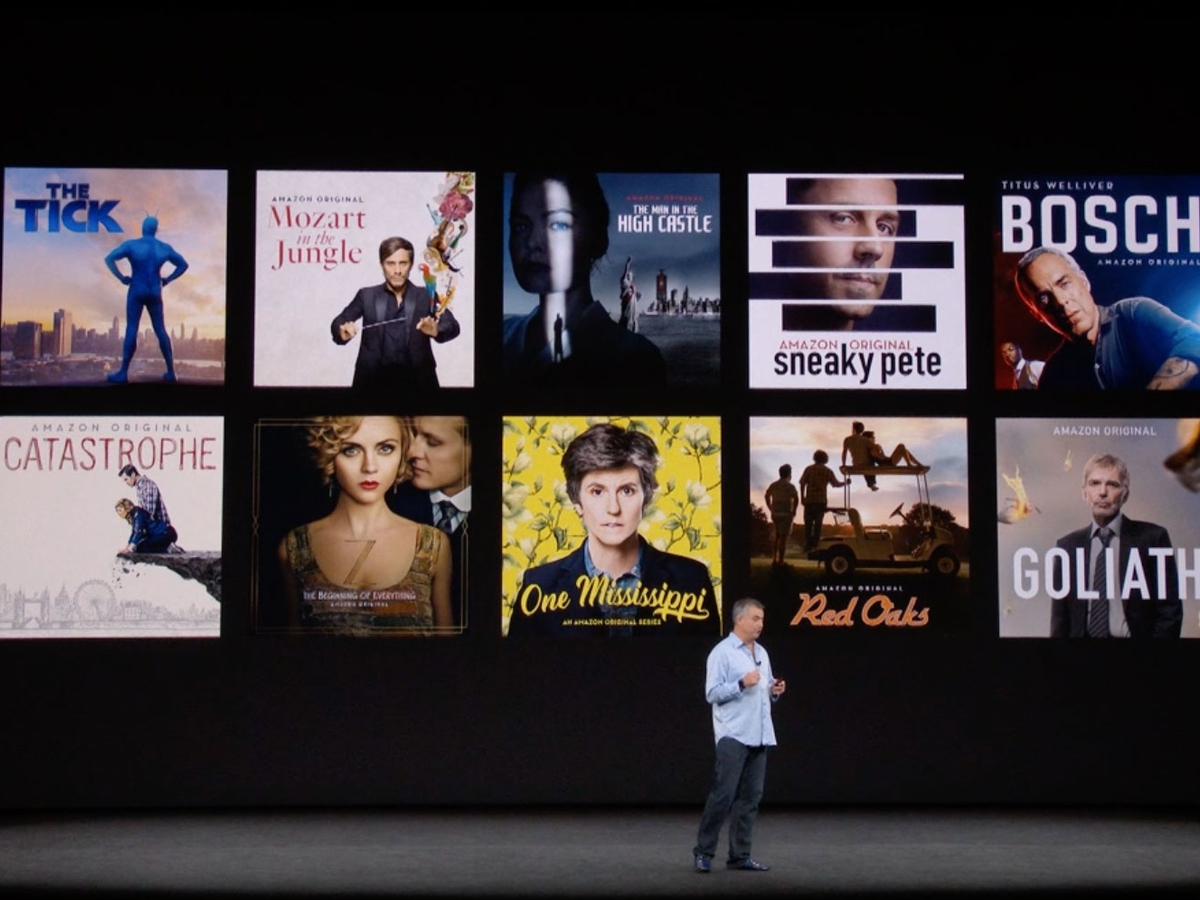 Photo Credit: Macworld UK
Rumours point to the possibility that the likes of Netflix and Hulu may not be interested in any form of partnership with the Apple streaming service. Although Hulu currently allows its content to be listed in the Apple TV app, but that seems to be as far as the company wants to take its relationship with Apple. Netflix, meanwhile, has grown so tired of Apple's subscription terms that it no longer allows customers to sign up directly from its iOS app.
There is much to anticipate in terms of Apple's launch event, not to mention the company's magazine subscription service reportedly planned for the same event. Both services will not be solely operated but rather will be offered separately, although Apple might try to sell consumers on bundling them with special discounts. The magazine service will be integrated with the Apple News app, most likely to avoid distraction from either platform as they contain similar content.
In spite of the existing hurdles, ranging from availability of content to percentage of subscription, it is apparent that Apple is willing (if not absolutely ready) to go through with this. The brand is not averse to new challenges, and tech aficionados will be watching events unfold with keen interest.