The pace at which smartphone manufacturers churn out their new products makes it really tough for geeks to catch up sometimes. One gadget hardly settles into the market, and suddenly it gets phased out to make way for a new one.
Infinix Mobile has launched another device in the HOT series, called the HOT 7. The Infinix HOT 7 is made for entertainment – the brand tone for the HOT series - featuring a large-screen, large battery and Dirac mode speakers that enables the smart lifestyle.
The Infinix HOT 7 has a 6.2″ HD+ notch display for a fully optimized image and video viewing experience. The large screen also means higher power consumption. It is equipped with a 4000mAh battery which provides uninterrupted entertainment for days on a single charge, and it also features a 13MP rear-mounted dual-camera that captures more picture details. With a large aperture of f/1.8, it shows a clear and a high-quality shooting effect. In addition, the HOT 7 comes with 3D DIRAC audio technology.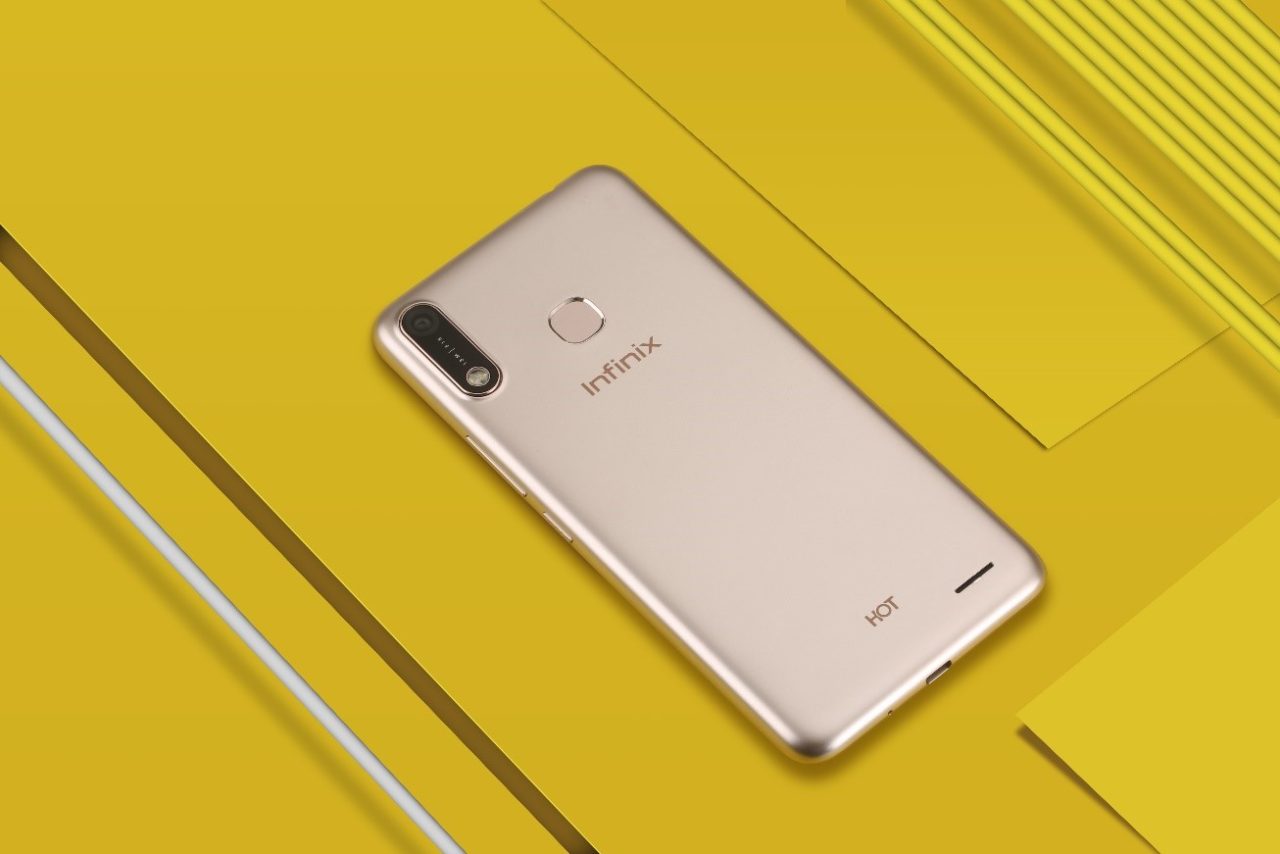 Photo Credit: Techcity
Detailing the significance of the Infinix HOT 7 to the consumer target audience amid the official launch, Marketing Communications Manager, Infinix Nigeria, Tayo Odunowo stated that the HOT 7 in its totality is simply structured to perfection and made for entertainment
"The Infinix HOT 7 is a perfect mix of smartphone efficiency and entertainment. The Hot 7 comes with features that provide maximum entertainment for young people living the smart lifestyle with its amazing sound, display, and camera at its level", said Odunowo.
Infinix has introduced Hot 7 in four color schemes: Midnight Black, Champagne Gold, Aqua Blue, and the first gradient design – Cosmic Purple.