Brexit is simply the withdrawal of the United Kingdom (UK) from the European Union (EU). Following a referendum held on 23 June 2016 in which 51.9 per cent of those voting supported leaving the EU. And as the UK ponders over what kind of future she is going to have in the 22nd century, it is unfortunate that African nations are unfazed by this development. Many Brits want to leave the EU because they think that by doing so they will return to the glorious Rule Britannia era. Clearly, that is not going to happen but alas, it is not a crime to be delusional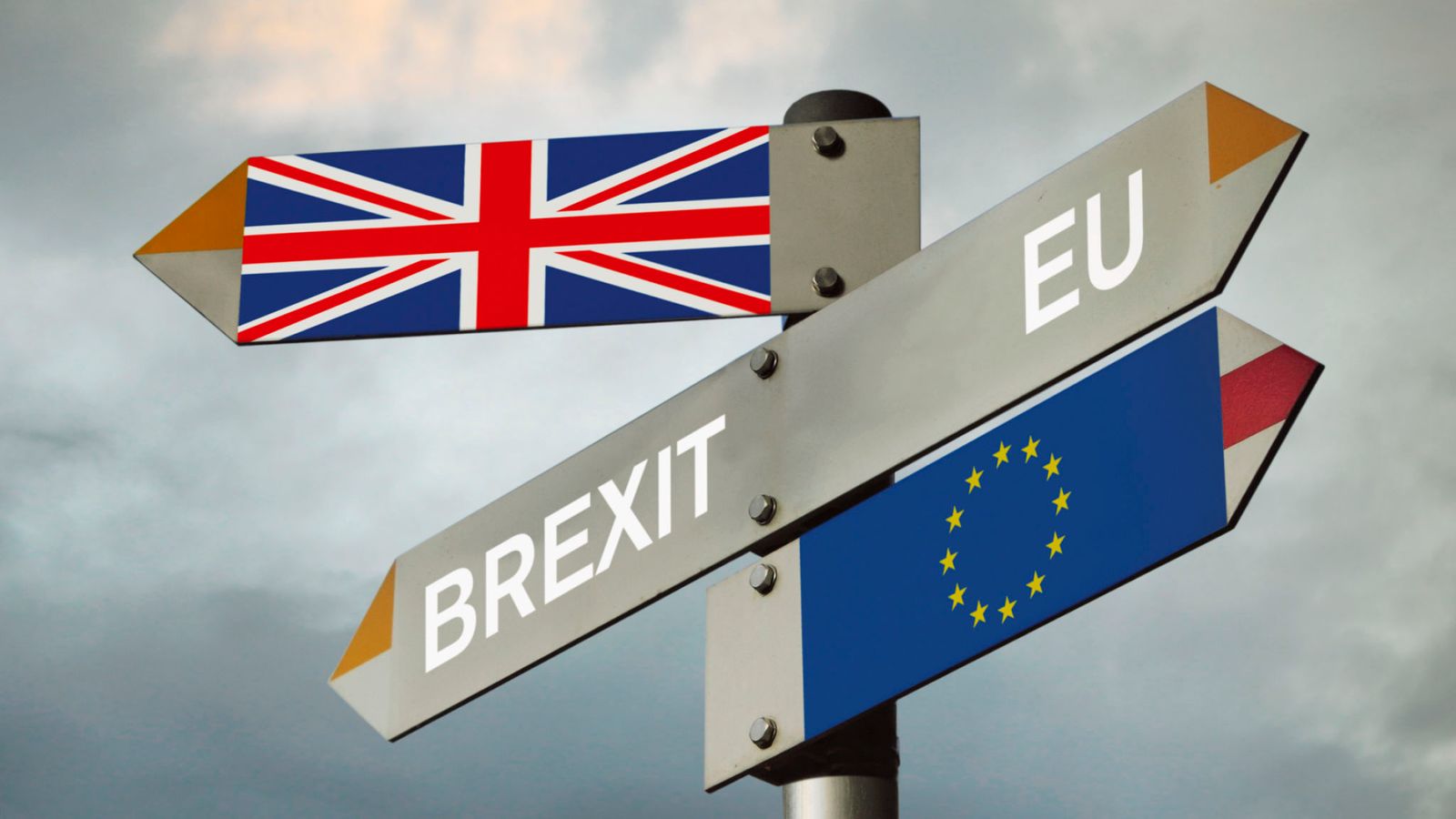 Source: Sky News
If Britain leaves the EU without a deal as is probable, she will quickly need to enter into trade deals with other nations to fill the void. For instance, most of Europe's cocoa is stored in Amsterdam, so to get supplies devoid of high tariffs, Theresa May might need to visit Nigeria. Likewise, GlaxoSmithKline may need to look for markets in Lagos to sell its pharmaceuticals as EU duty rates will make selling on the continent unprofitable. Our government should insist, however, deals with these firms can only be struck on the condition that all of these companies open plants in Nigeria offering employment opportunities.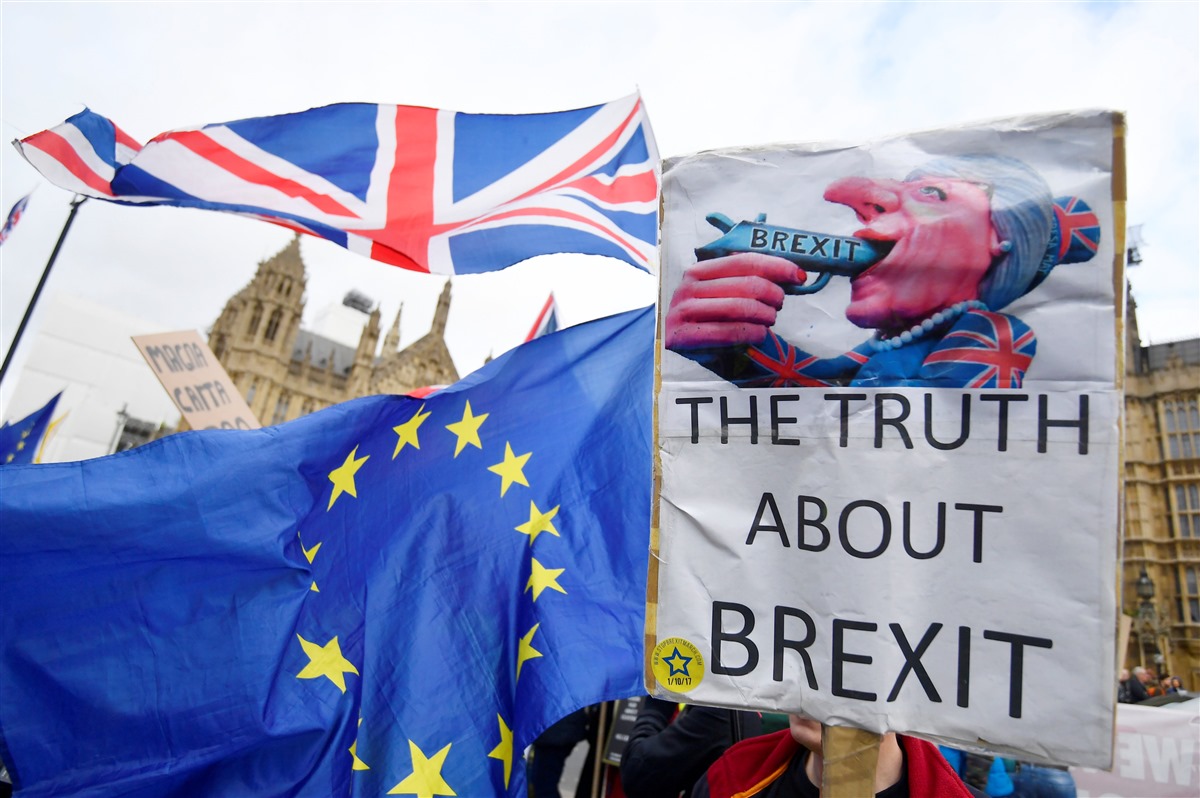 Source: Euro News
Redundancies in the UK post-Brexit exist as companies like Nissan and Toyota shut down their British plants and move to Europe for access to the common market. We should be wooing these firms to come and set up shop in Nigeria. In the US for instance, it was estimated that the most economically sound estimate of reparations to former slaves should be between $5.9trn and $14.2trn. This was never paid but in our case, the British never even conceded they owed us anything. I think Brexit offers us this opportunity to make such a claim.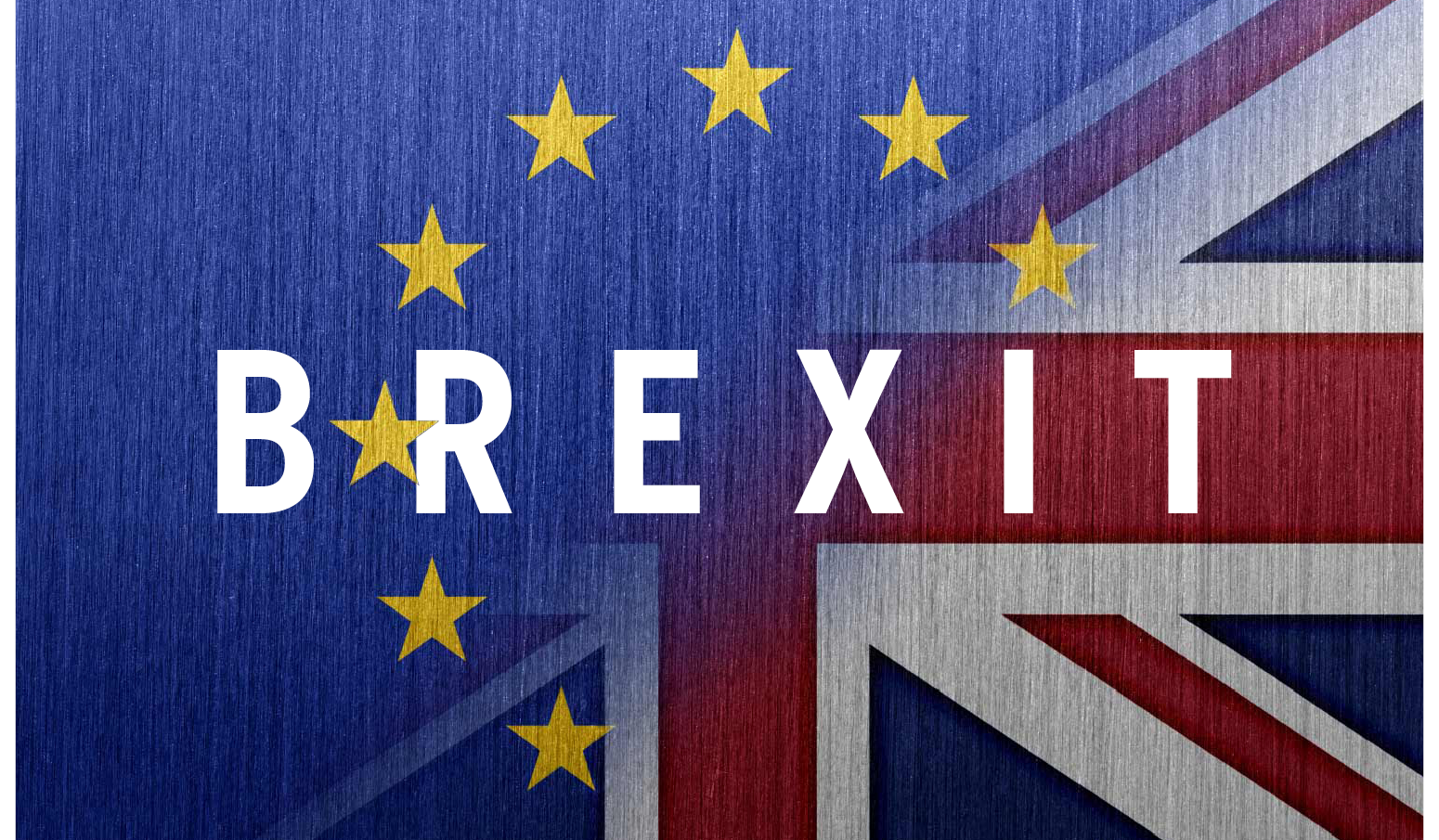 Source: Union Syndicale Fédérale
The World Economic Forum (WEF) should impose foreign direct investment targets on industrialised nations if it is genuine about helping Africa grow. Unless the WEF can get African economies to grow by double-digit figures, then can we really test their commitment levels? What will give the large economies like Nigeria, South Africa, Egypt, Ethiopia and DR Congo 10% year-on-year annual GDP growth rates over the next decade? Anything short of this is a superfluity.
Almost commonplace now is that Africans are silent whilst the rest of the world is seizing opportunities. After World War Two, countries like the US, Argentina, Australia and Brazil snapped up some of the finest German brains. Nigeria should be hovering around the UK like a vulture now, ready to feed on any post-Brexit "no deal" carcass. Sadly, we are being cut pants down.
Source: Financial Times
In the wake of the UK falling over itself, we should seize the opportunity by offering her a way out. As the saying goes: "He who the gods want to destroy, they first make mad." Nigeria should offer the UK an exit from her Brexit madness by reminding her that she has some obligations from her past to meet. We all know that any cash given to Nigeria's rulers will disappear so these reparations should be paid in the form of infrastructural investments, the location of manufacturing capacity and a massive skills transfer programme. We have an annual infrastructural deficit of $100bn and simply need to find a way to raise that cash!
(Culled from an article by Ayo Akinfe)