As the federal government continues to contemplate ways to cover its increasing recurrent expenditure, the effect of a tax burden on the citizens must be considered. The federal government recently gauged the willingness of citizens to accept an increase in Value Added Tax (VAT) in its quest to shore up its revenue.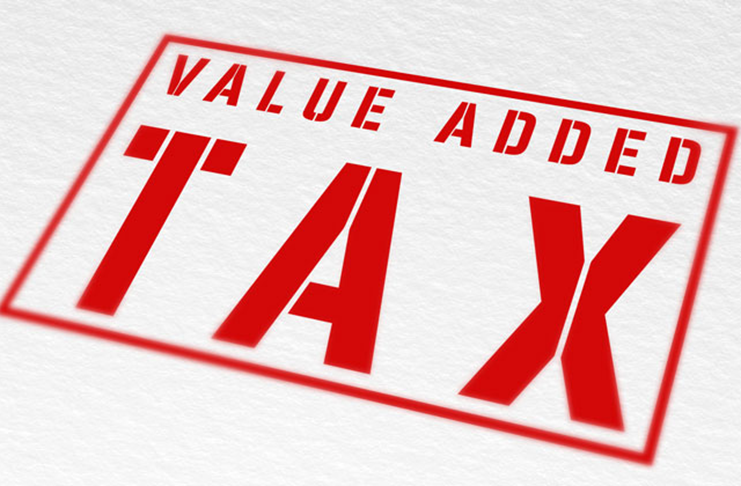 Source: Guyana Chronicle
Even though it appeared that the government has since backtracked following strong opposition to the move, proponents of the initiative insist that with the country's swelling debt service and its low revenue generating profile, a VAT hike should be implemented. Minister of Finance, Mrs Zainab Ahmed, had early this year, said the government was considering tough measures to achieve higher revenue.
Ahmed, who revealed that the government was planning to introduce higher VAT and excise duties, only for carbonated drinks produced in Nigeria, for which the producers were not paying excise duties, stressed that the government needed to do more to achieve higher revenue.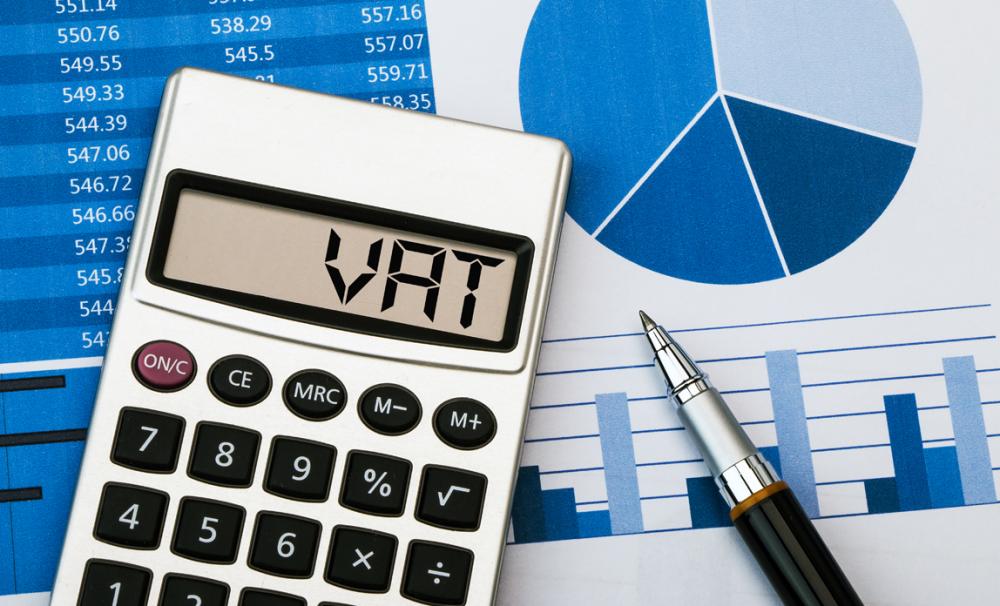 Source: Money Donut
However, the FIRS subsequently clarified that the intention was to increase compliance rate and not tax rates, even though the agency advised Nigerians to be ready for a VAT rate increase by the end of this year.
Potentially, an increase of about 50 per cent would raise the current standard VAT rate of five per cent to 7.5 per cent. The average VAT collection in the past six years is about N900 billion. The revenue is shared 15 per cent to the federal government, 50 per cent to states and 35 per cent local governments net of four per cent cost of collection to FIRS.