Tiger Woods clinched his fifth Masters and 15th major title to seal one of the greatest comeback stories in sport after overcoming career-threatening back problems.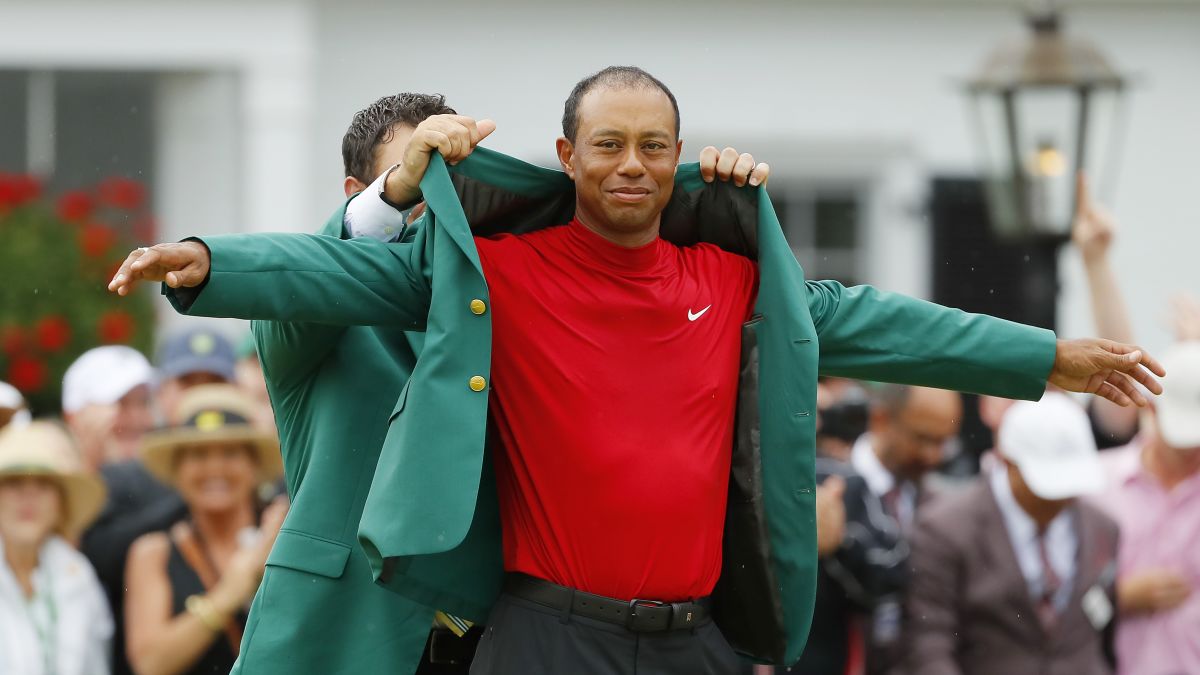 Source: CNN
The 43-year-old muscled his way through a tightly packed leaderboard to win by one shot at Augusta for his first major title in 11 years and first Masters win since 2005. It completes a fairytale return for the most dominant player of his generation and arguably the best ever after enduring "dark times" through injury since 2014.
Woods changed golf forever when he clinched his first Masters by a record 12 shots in 1997. Because of him, players became fitter, prize money increased and interest in the game jumped significantly. He's been golf's heart, soul and chief needle mover ever since.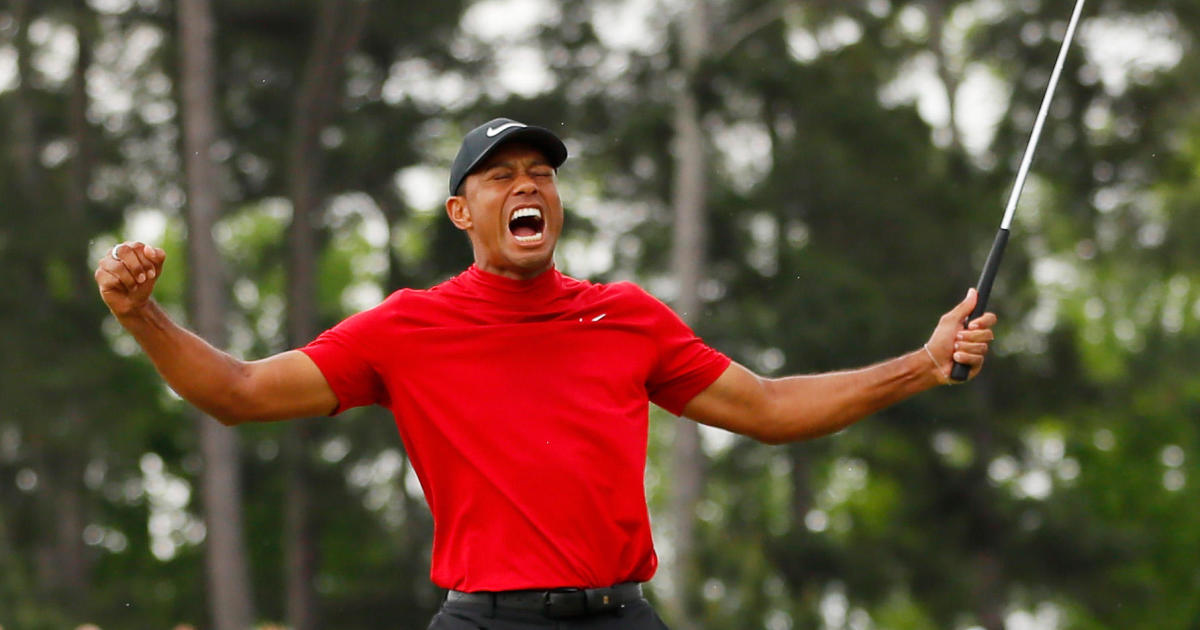 Source: CNN
Woods may not have been to everyone's liking over the years, perhaps from a combination of his unerring success in his early 2000s pomp, his single-minded pursuit of excellence, a frosty persona and later personal choices. But life's issues appear to have mellowed him of late and the remarkable reception he received at Augusta suggested the narrative of his back story gave the sporting achievement more resonance.
Woods underwent career-saving spine fusion surgery in 2017 and sealed an impressive comeback season last year with his first win for five years. Sunday's thrilling victory to complete a remarkable redemption puts the former world No.1 just three majors behind the all-time record of Jack Nicklaus.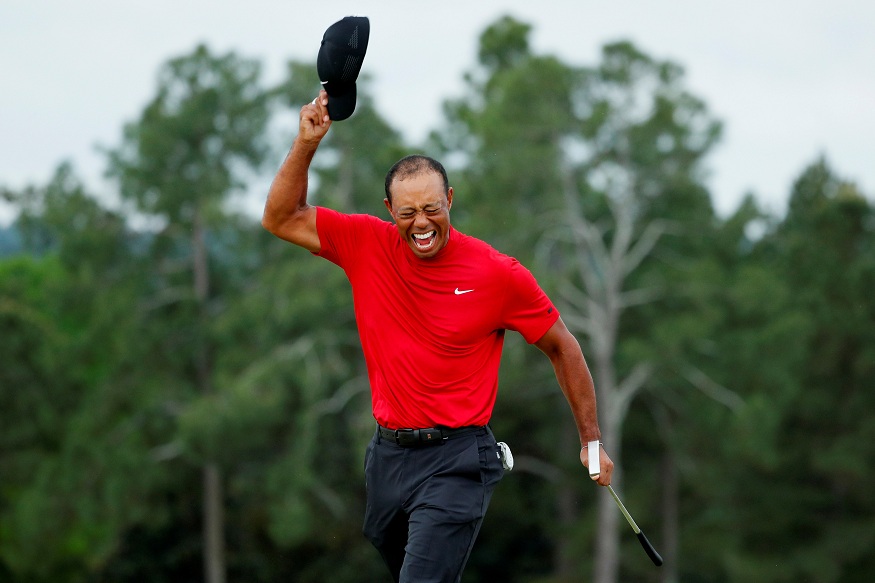 Source: CNN
Only fellow American Nicklaus has won more Masters, with six. Woods also joins Nicklaus as the only player to have won the Masters in three different decades after he clinched his first as a 21-year-old in 1997.
"It's overwhelming just because of what has transpired," Woods said in the Green Jacket ceremony in the Butler Cabin.
"Last year I was very lucky to be playing again. At the previous Champions Dinner, I was really struggling and missed a couple of years of not playing this great tournament and now I'm the champion. Twenty-two years between wins, it's a long time and it's unreal for me to experience this. My mom was here, she was there in 1997 as well. I'm just so happy and excited and I'm at a loss for words.