Much is made about African leaders and their tendency to hold on to positions of authority, but on rare occasions, things go against the norm and political power changes hands in unusual fashion. This hardly happens in this part of the world, so whenever it does, it is news-worthy.
Algerian President, Abdelaziz Bouteflika, said on Monday March 11 that he would not run for a fifth term after weeks of demonstrations across the North African country. The presidency also announced via the official APS news agency that the country's national election, originally scheduled for April 18, would be postponed pending a national conference on political and constitutional reform.
"I have decided to make substantial amendments in the government formation as soon as possible. Such amendments will be an appropriate response to the demands that have come from you," he said in a statement.
Tens of thousands of people have taken to the streets in recent weeks, to demand that Bouteflika, who has been in power since 1999, finally step down. He had initially promised to not complete a fifth term if he was re-elected, but protesters demanded he give up his candidacy entirely.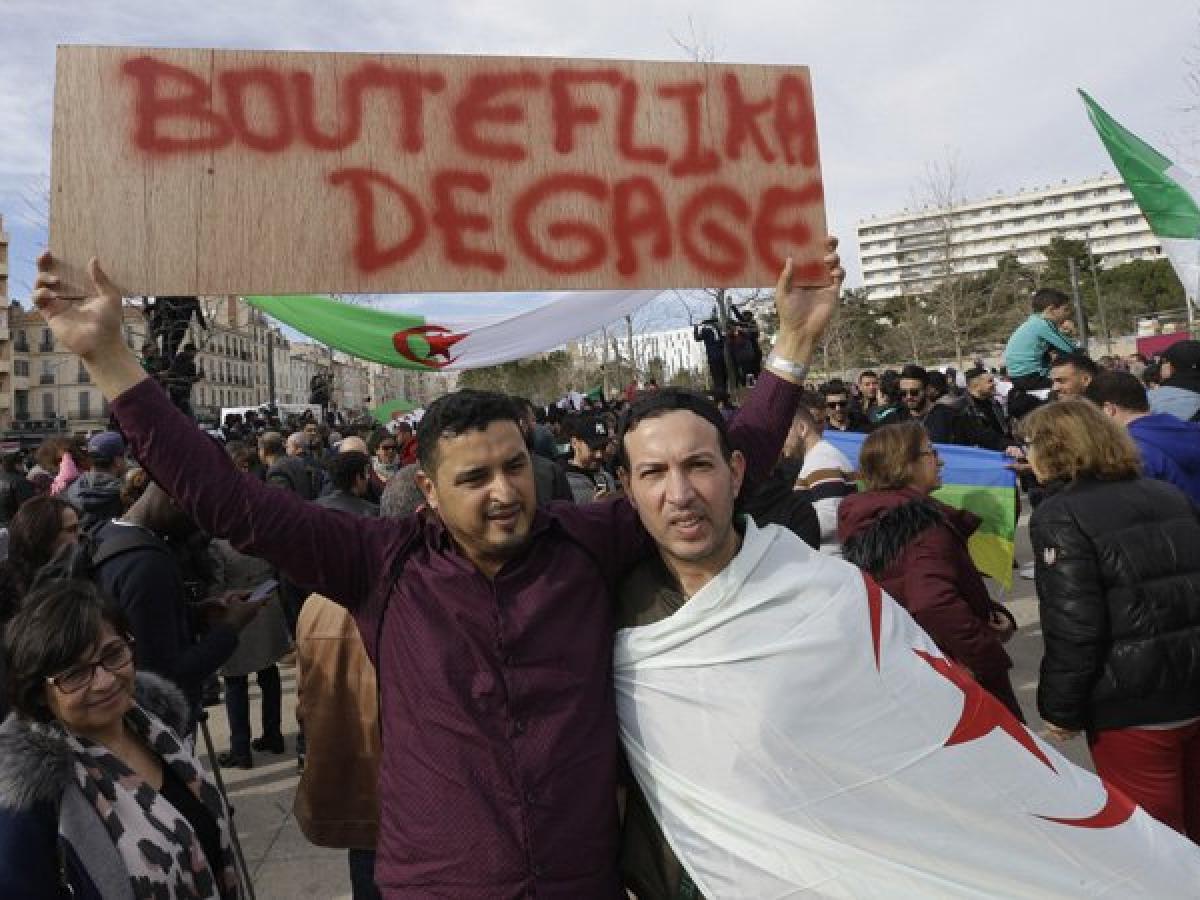 Algerians protesting Bouteflika's re-election bid | Photo Credit: Times Now
Bouteflika has managed to stay in power by pushing through constitutional amendments to keep extending term limits. All but one of his four elections have been marred by widespread allegations of fraud and irregularities at the polls.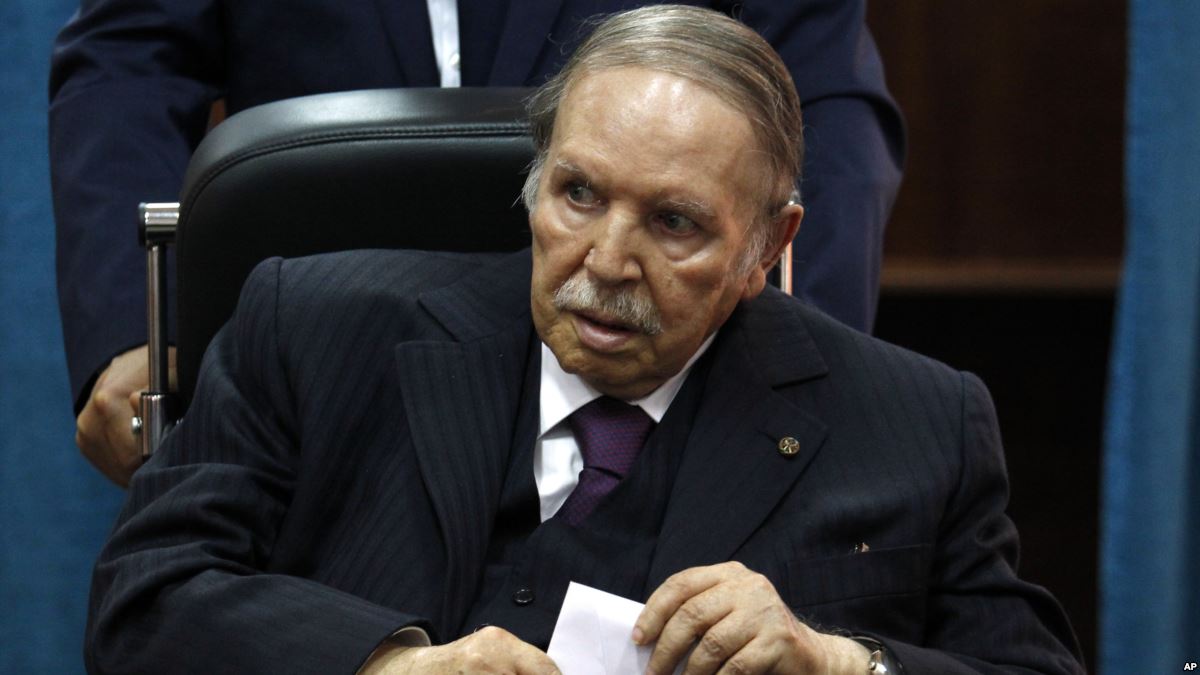 Photo Credit: VOA News
Whether it's due to advanced age, ill health or increased public agitations, it feels great to see a shift in the concentration of power. Twenty years is a long time for a country's citizens to be ruled by one man, and it is hoped that Bouteflika does not go back on his decision.