The mere mention of the word "Football" stirs up intense emotions in the hearts of many, because of their love for the beautiful game. Over the decades and indeed over the course of a century, there are several players that influenced this sport, making it the most followed and most watched sport on the planet.
Take a trip to Dortmund or North Rhine-Westphalia in Germany, and if you are lucky, you would get to witness arguably one of the most sensational atmospheres in world football. Liverpool fans would disagree with this, even though they only sing and cheer five minutes prior to the beginning and five minutes to the end of a given match.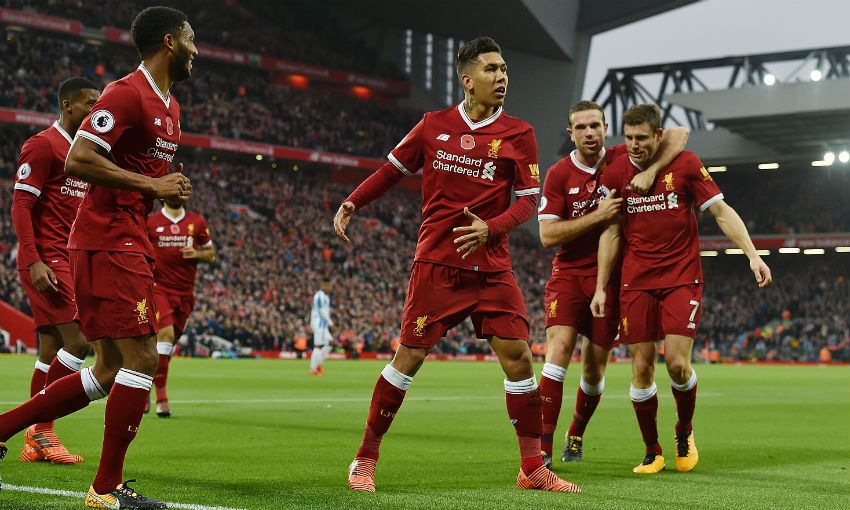 Liverpool celebrating a goal at The Kop End | liverpoolfc.com
But that's beside the point.
There are certain players whose names are etched indelibly in the minds of football enthusiasts, as they contributed in no small way to shape the sport to what it is today.
Ronaldinho Gaúcho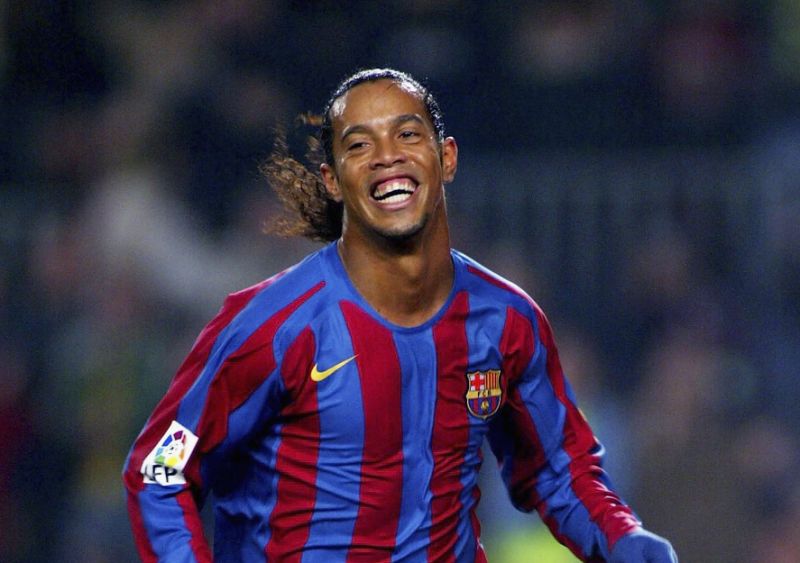 Photo Credit: Yahoo Esportes
The mercurial Brazilian superstar who lined up for Paris Saint German, Barcelona and A.C. Milan, is definitely up there on the list of footballers that inspired this generation, and possibly others to come. Ronaldinho could do things with the ball that other footballers could only dream of. He is undoubtedly the reason that many of us fell in love with football. Ronaldinho played arguably the best game of his club-level career when he lined up with Barcelona to face Real Madrid in 2005. The maverick conjured an individual display that sparked a standing ovation from Los blancos fans in a 3-0 win for the Catalans. Top that!
Ricardo Santos Kaka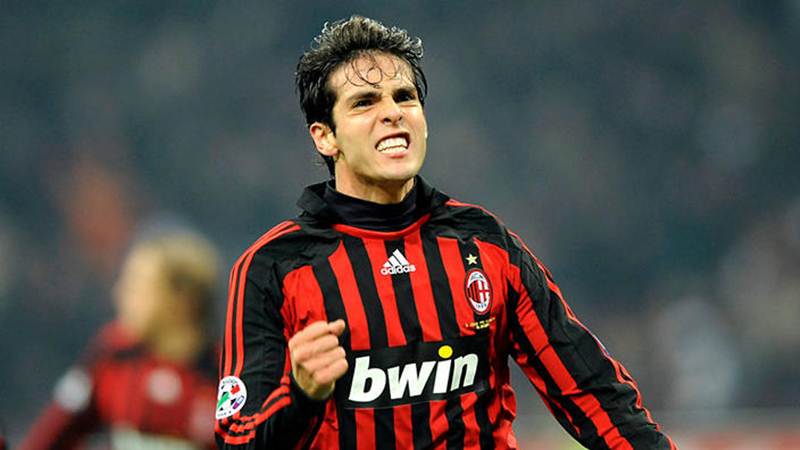 Photo Credit: Free Press Journal
If you love football you'll definitely love this guy. In 2007 he grabbed football's prestigious price, the Ballon D'Or and he was easily the last "mortal" to win it until Luka Modric clinched it last year (this is, of course, premised on the assumption that Cristiano Ronaldo and Lionel Messi are not of this planet). Kaká had a penchant for singlehandedly destroying teams, most notably Manchester united in the semifinals of the 2006/07 edition of the UEFA Champions League. The image of Manchester United legends falling over each other before he slotted past Edwin Van der Sar is still fresh in memory.
Austin 'Jay Jay" Okocha
To complete the trident, there is the need to save a few words for yet another player who influenced the love for the beautiful game, particularly among Nigerians. He is none other than Austin 'Jay Jay' Okocha – so good, they named him twice. He had a colourful career, representing the Super Eagles on national duty for nearly thirteen years, and plying his trade at a number of clubs across Europe, including Eintracht Frankfurt, Paris Saint German (he was actually understudied by Ronaldinho), Bolton Wanderers and Hull City. From an individual perspective, his best moment for was the free kick against Cameroon who at the time were somewhat of a bogey team to Nigeria. It was a quarter-final match at the 2004 editions of the African Cup of Nations, hosted by Tunisia. Nigeria went behind to a goal by Samuel Eto'o. Okocha equalized with a sensational free kick that left the goalie rooted to the spot. Nigeria went on to win the game 2-1.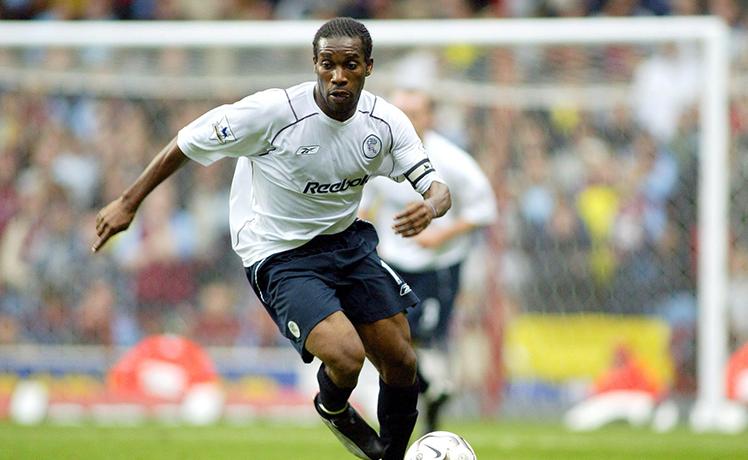 Photo Credit: Mundial Magazine
So, let's go down memory lane, and pray, tell us, which footballer, past or present, living or dead, made you start following the round leather game?