We are past the halfway point of the English Premier League season and there are several integral questions that will certainly shape up how the Premier league season will pan out come May 2019. Liverpool is in search of a trophy that has eluded them for 19 years. Manchester City, the reigning champions, are hot on their heels.
Who Will Win The English Premier League?
The 2018/2019 football season has been one to remember. It has been one of the most intense campaigns that enthusiasts of the English Premier League have witnessed in recent years.
23 matches in, Liverpool Football Club are top of the pile with 60 points on the log. Pep Guardiola's Manchester City isn't that far off in second place, chasing fiercely with 56 points. Full credit should go to the Citizens for keeping this competitive, reducing the gap to just four points by beating Liverpool in a fiercely contested game in January.
With 15 games to go, the margin remains slim. Does City have what it takes to overhaul the gap and claim their fourth premier league crown, or will Liverpool hold on to their advantage and end their really long wait for a first league title in nineteen years?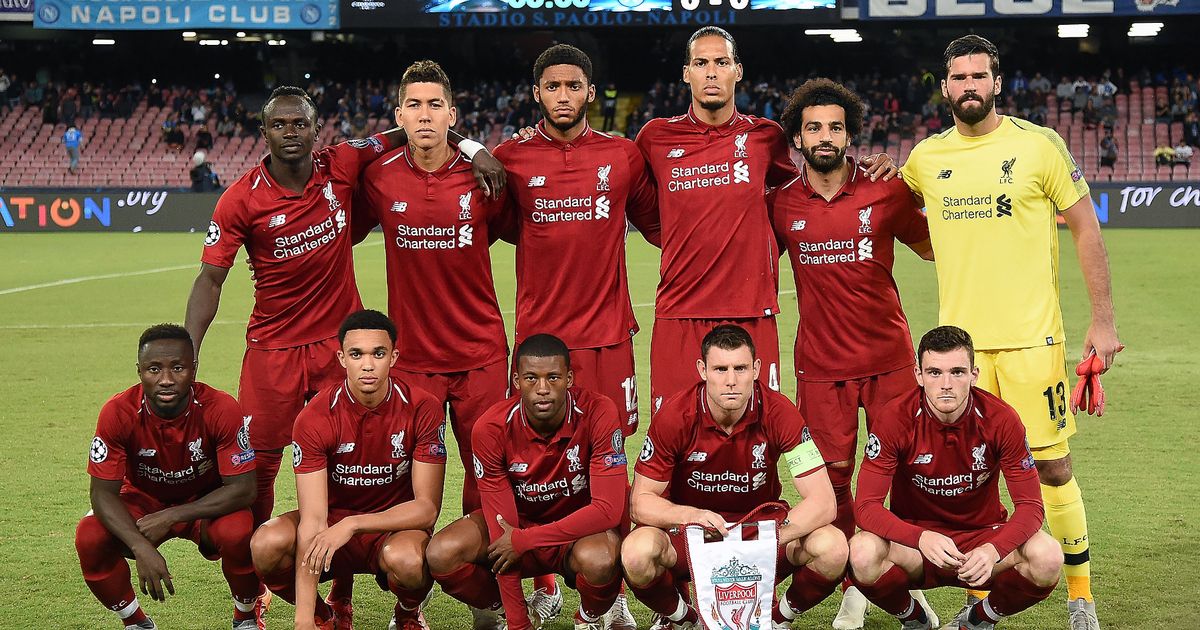 Which Teams Will Make Up The Top Four?
Manchester United is enjoying a resurgence of form under their caretaker manager, Ole Gunnar Solksjaer, as reflected by their current run of six wins on the bounce. Tottenham Hotspur have been ravaged by injuries, but continue to chalk up points after their last gasp win at Craven Cottage over the weekend. Will the injuries come back to haunt them in the long run?
Chelsea and Arsenal fought it out at a derby, which saw Arsenal come up tops, earning a clean sheet.
Following the defeat, Chelsea gaffer Maurizio Sarri openly criticised his players' mentality. What does that mean for Chelsea's Top Four aspirations? We have seen this all before, where Jose Mourinho (and more recently, Antonio Conte), accused the then Chelsea players of "downing tools", and ultimately got the boot. Has the need arisen for Sarri to watch his back?
Can Manchester United maintain their consistency as they close in on fourth spot? Thumbs up to the Red Devils, they are level on points with Arsenal and are within touching distance of Tottenham, who sit pretty in third.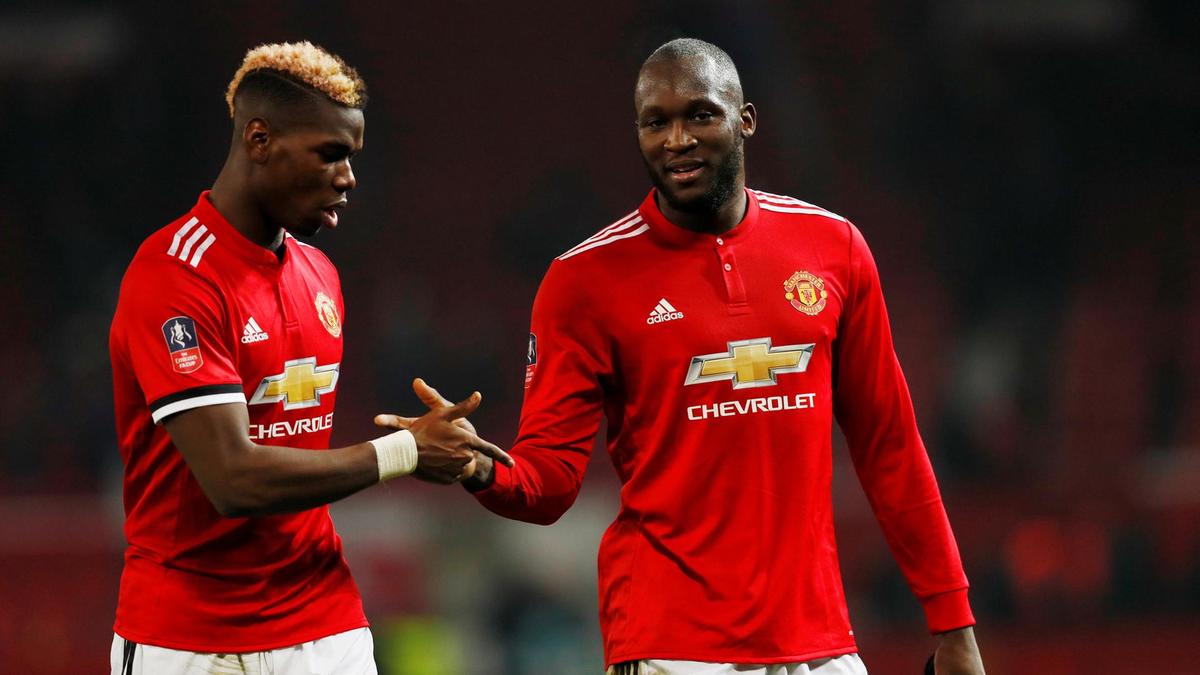 Which Teams Will Suffer Relegation?
One certainty in any given Premier league season is that the three bottom clubs will be relegated to the Championship, the second tier of English league football. The onus is on every team to at least hit the 40-point mark, which supposedly ensures safety. Failure to do so means that at the full time whistle of the last fixture of the season, three teams would have their supporters weeping and gnashing their teeth.
Bottom-placed Huddersfield Town have endured a disappointing campaign that has seen them accumulate 11 miserly points all season. According to the bookies, they as well as Fulham who have a negative goal difference of -30 and total points tally of 14, are a shoe-in for relegation.
The difference between 18th placed Cardiff City and 14th placed Crystal Palace is a measly four points, meaning that Southampton, Burnley and Newcastle United can all be dragged into the relegation dogfight.
Who Will Be The Premier League's Top Scorer?
The race for the Premier League golden boot is heating up as we progress into the New Year. Three players have stood out for their exceptional goalscoring rate in the league, two of them tied on 14 goals each, while Mo Salah leads the way with 16 goals.
Harry Kane, Tottenham forward and captain of the Three Lions topped the scoring charts in successive campaigns between 2015 and 2017. He is currently second on the charts, with 14 goals and 4 assists to his name. He has played a total of 1887 minutes and averaged a goal every 132 minutes. Unfortunately for Kane, he suffered ligament damage in his left ankle during Spurs' 1-0 defeat to Manchester United, ruling him out for a month.
The Egyptian, Mo Salah, went back to the top of the standings, scoring two goals in their 4-3 win over Crystal Palace. His current tally is 16 goals with 7 assists. Of the three of them, he's provided the most goals and assists.
Aubameyang drew a blank against Chelsea as Arsenal ran out 2-0 winners against their London rivals. His tally stays at 14 goals and 3 assists, with less playing time this season compared to Mo Salah.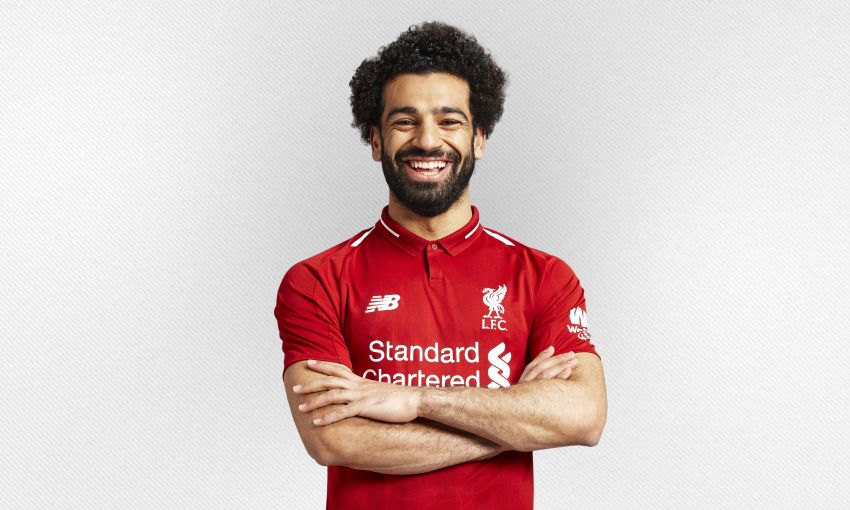 So, what's it going to be come mid-May? Bets have been placed, and predictions have been made, but it's the uncertainty that makes it totally exciting. Here's to a pulsating second half of the season.