Owing to the fact that there is a large number of disabled people in Nigeria, a government initiative in Kaduna State aims at giving about 60,000 farmers and People Living with Disabilities, the benefits of the federal government's agro-processing and support value chain projects.
Dr Yahaya Aminu, the National Coordinator of the agro-processing, Productivity Enhancement and Livelihood Improvement Support, APPEALS, disclosed this at a one-day stakeholders' sensitization workshop in Kaduna.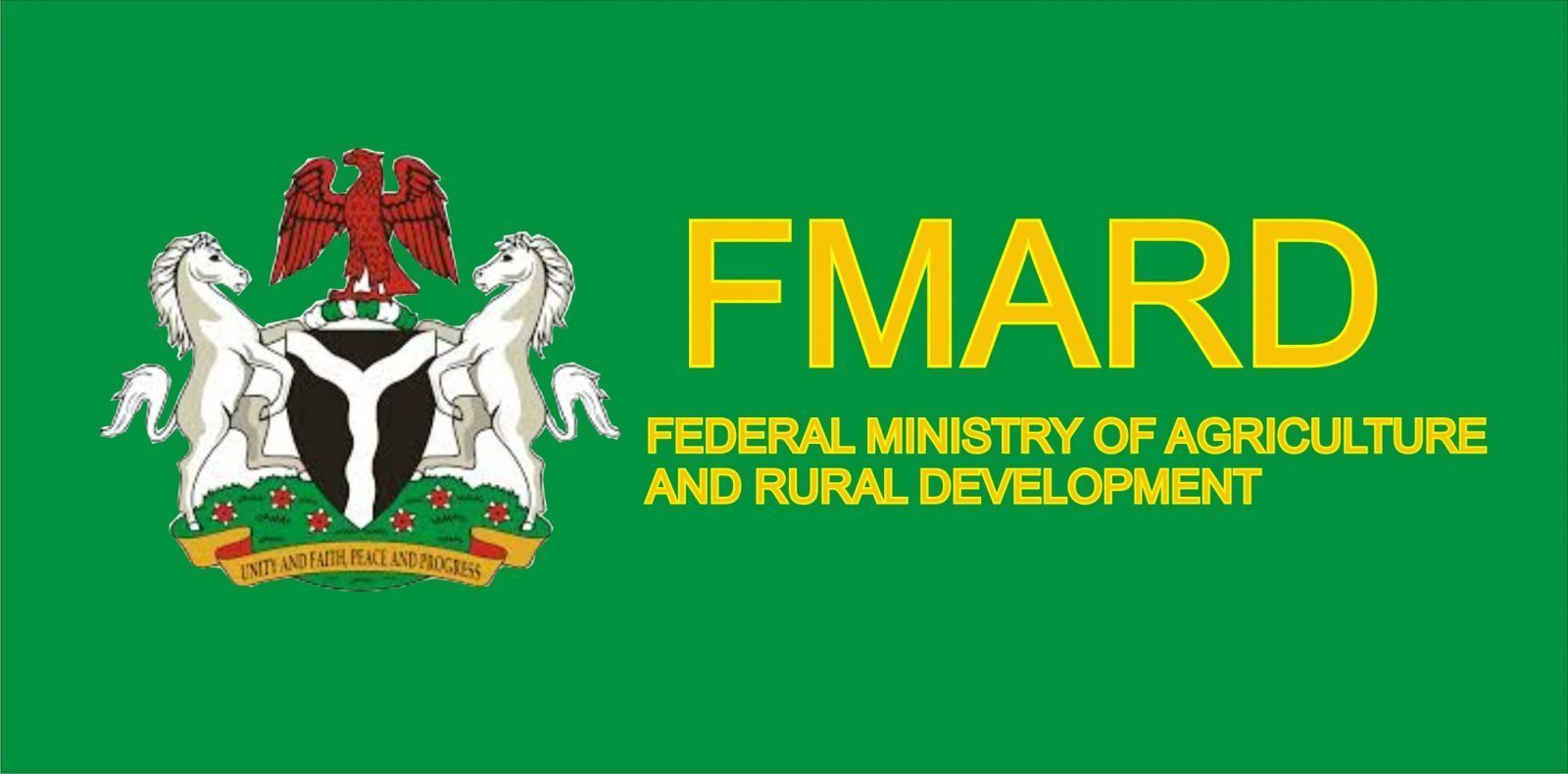 Source: Wazobia Info
The project is instituted by the Federal Ministry of Agriculture and Rural Development, FMARD in collaboration with the World Bank with over $200 million to cover six states. It focuses on food security, local production, job creation and economic diversification, with Kaduna, Kano, Lagos, C/River, Kogi, and Enugu as the six participating states with dairy, ginger, tomato, cassava, rice, cocoa, cashew, wheat, poultry, aquaculture, and maize value chains.
Dr Aminu says that the project targets 10,000 direct beneficiaries and 50,000 indirect beneficiaries in Kaduna State.
Elsewhere, the National Insurance Commission (NAICOM) has expressed worries over low insurance penetration in the Agric sector just as it initiates moves to grow and remedy the situation in the country with the aim of achieving 400 per cent penetration in the two years.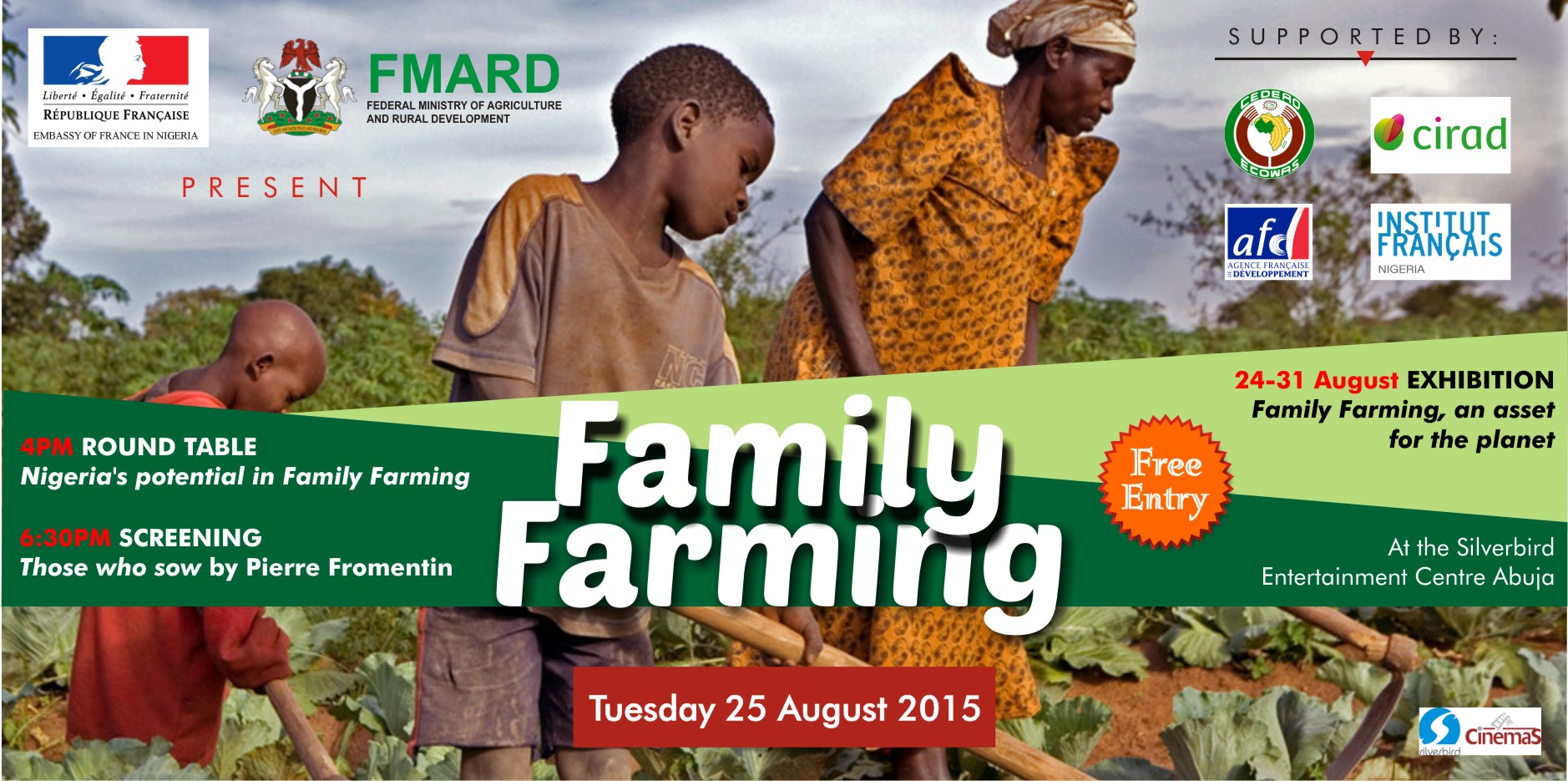 Source: Top Naija
The insurance industry regulatory body is worried about the low insurance penetration as statistics show that only about 75,000 farmers have insurance cover.
Commissioner for Insurance, Alhaji Mohammed Kari, who spoke recently when the International Finance Corporation (IFC), signed an agreement with Africa Reinsurance Corporation (Africa Re), to help smallholder farmers in Nigeria have easy access to insurance, to protect their crops and livelihoods, affirmed the insurance industry capacity to leap-frog agricultural insurance.
But with this initiative, things will begin to take a turn for the better. And this could yet be a start of things to come for the agricultural Industry in Nigeria.