Due to the necessity to expand her operations, MTN Groups Nigerian unit targets to raise the sum of N200-billion via some sources including bank loans and bonds.
This was confirmed by the Chief Financial Officer of the agency in Nigeria, Adekunle Awobodu, via a phone call with Money Web in Lagos. He said the funds will enable the company finance her capital expenditure properly which will help improve the efficiency of the network in Nigeria.
Last year 2018, the company made plans to raise a total of N400-billion but later settled for a N200 billion credit line with a group of banks. Awobodu further stated that MTN is currently arranging for another N200-billion for this year.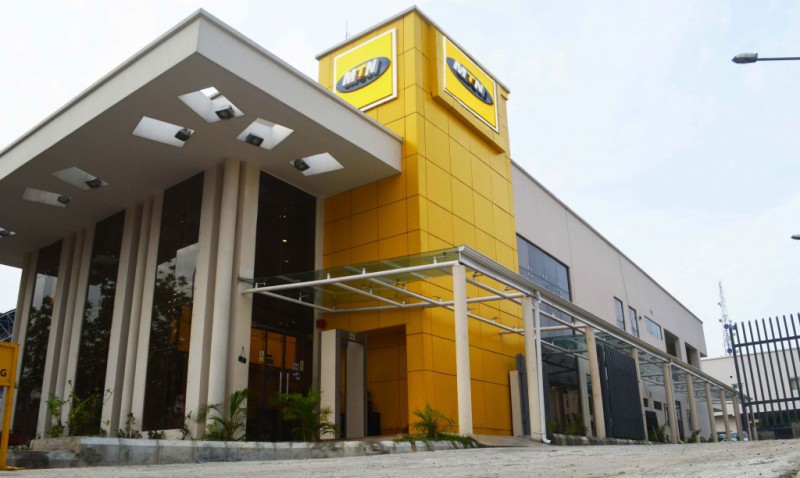 Photo of MTN's head office in Ikoyi Lagos, Nigeria.
Last week the company registered under the country's Securities and Exchange Commission, the sum of N20.35-billion ordinary shares, expecting about 20% of the shares to be listed this week on the Lagos bourse.
According to the February data provided by the Nigerian Communications Commission, MTN has a total of 65.6-million subscribers in Nigeria, and owns 38% of the market.