Protesters who rushed on to the streets to celebrate the ouster of Sudanese strongman Omar al-Bashir on Thursday are facing the prospect of a long struggle ahead as the military figures who ended his 30-year rule seem to be preparing to hang on to power.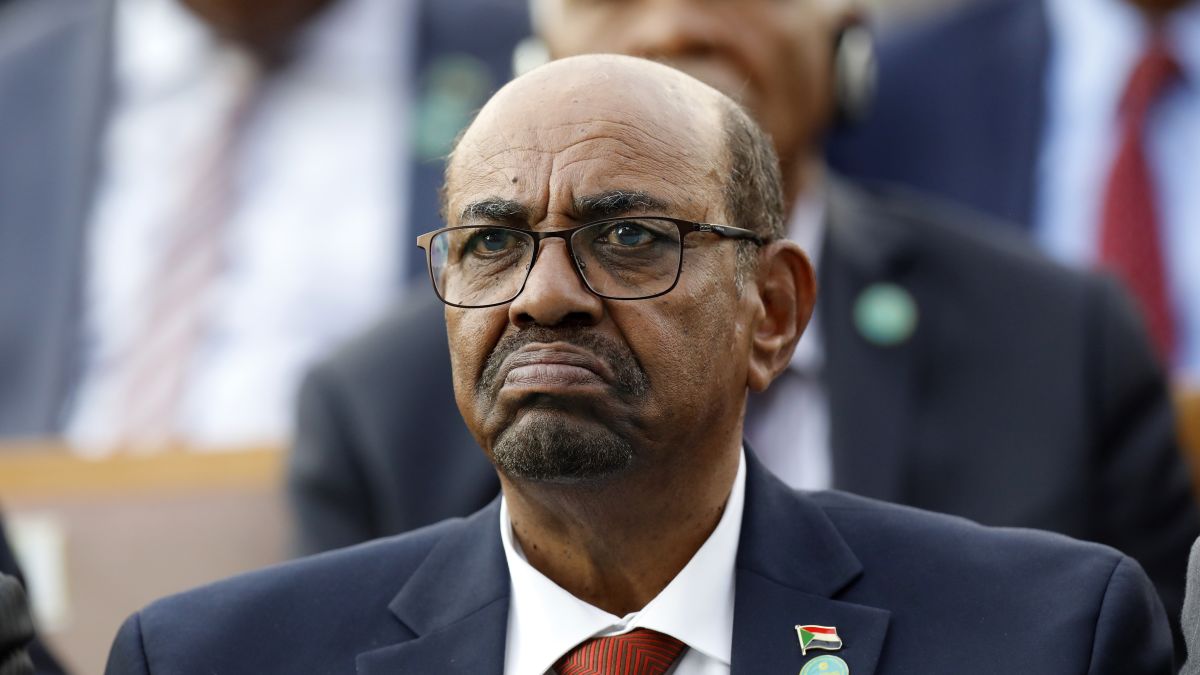 Source: CNN
As news of Bashir's downfall was still reverberating around the world, a military council dissolved the government, suspended the country's constitution and declared a three-month state of emergency. The military said it will remain in control for at least two years to oversee a "transition of power," leading to dismay from protesters and outside observers that elections will not be held anytime soon.
On Thursday, regime forces and regime-aligned militia killed 13 peaceful protesters with live ammunition, according to the Central Committee of Sudan Doctors. Two of the dead were killed in Khartoum, one dead in Atbara and eight were killed in Darfur, according to CCSD. In a statement, the African Union said that a military takeover "is not the appropriate response to the challenges facing Sudan and the aspirations of its people." It added that Sudan was a signatory to international treaties which "strongly condemn any unconstitutional change of Government and commit member states to the respect of the rule of law, democratic principles and human rights."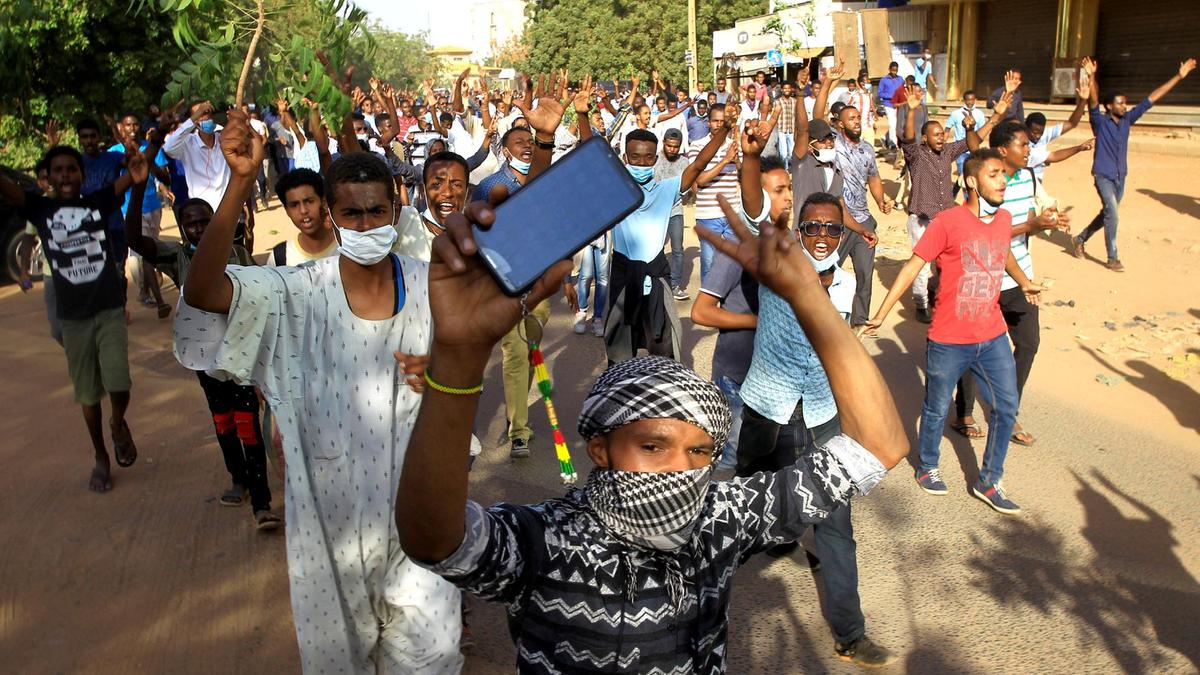 Source: The National
On Thursday, protesters celebrating their victory over Bashir quickly turned to chant against the country's defence minister, Awad Mohamed Ahmed Ibn Auf, who made a statement explaining the military's seizure of power on state TV. Ibn Auf was sworn in as head of the military transitional council hours later.
Source: The National
"The people want to topple Ibn Auf," a crowd chanted in Khartoum.
The group that has been leading the anti-government protests, the Sudanese Professionals Association, or SPA, rejected the "coup declaration," and has called on people to press on with demonstrations and to stage a sit-in outside military headquarters. The group said protests would continue until "power is handed over to a civilian transitional government."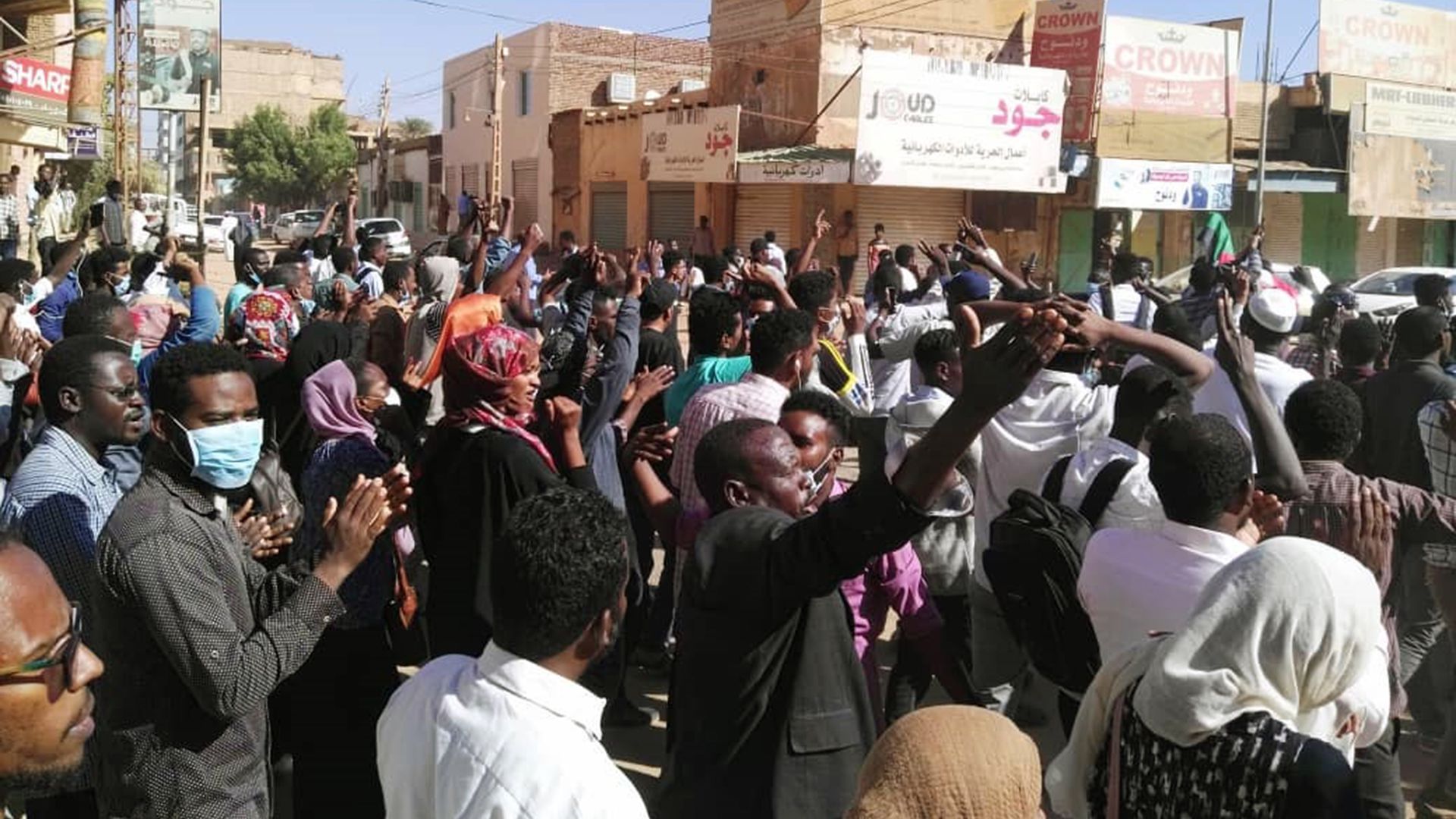 Source: The National
"The regime has conducted a military coup to reproduce the same faces and entities that our great people have revolted against," the SPA, an umbrella organization of doctors, lawyers and journalists, said in a statement, Thursday. "Those who destroyed the country and killed its people want to appropriate every drop of blood shed by the great people of Sudan during their revolution."
Activist Omar al-Neel said that "the street refuses totally the announcement by Ibn Auf. All Sudanese people are in the street and demanding the downfall of the regime and not recycling the same people."