We may be aware of who would be conducting affairs from Aso Rock until 2023, but Election Season is by no means over. Nigerians will head to the polls once more on Saturday March 9 to elect state governors and representatives to state assemblies. Elections will be held for governorship slots in 29 states, and all 36 state houses of assembly.
The elections originally scheduled for March 2 were postponed for another week by the Independent National Electoral Commission (INEC), a decision that was made in the early hours of February 16 (the initially scheduled date for the general elections). It cited "logistical reasons" for a week-long delay that raised concerns over low voter turnout in a country where people can only cast their ballots at polling units in the area where they initially registered.
Official figures from INEC showed that only 35.6 per cent of voters took part in the February 23 presidential elections that saw incumbent President Muhammadu Buhari get re-elected into power, a drop from the 44 per cent recorded in 2015. State governors in Nigeria control huge budgets and have large influence in the country's politics.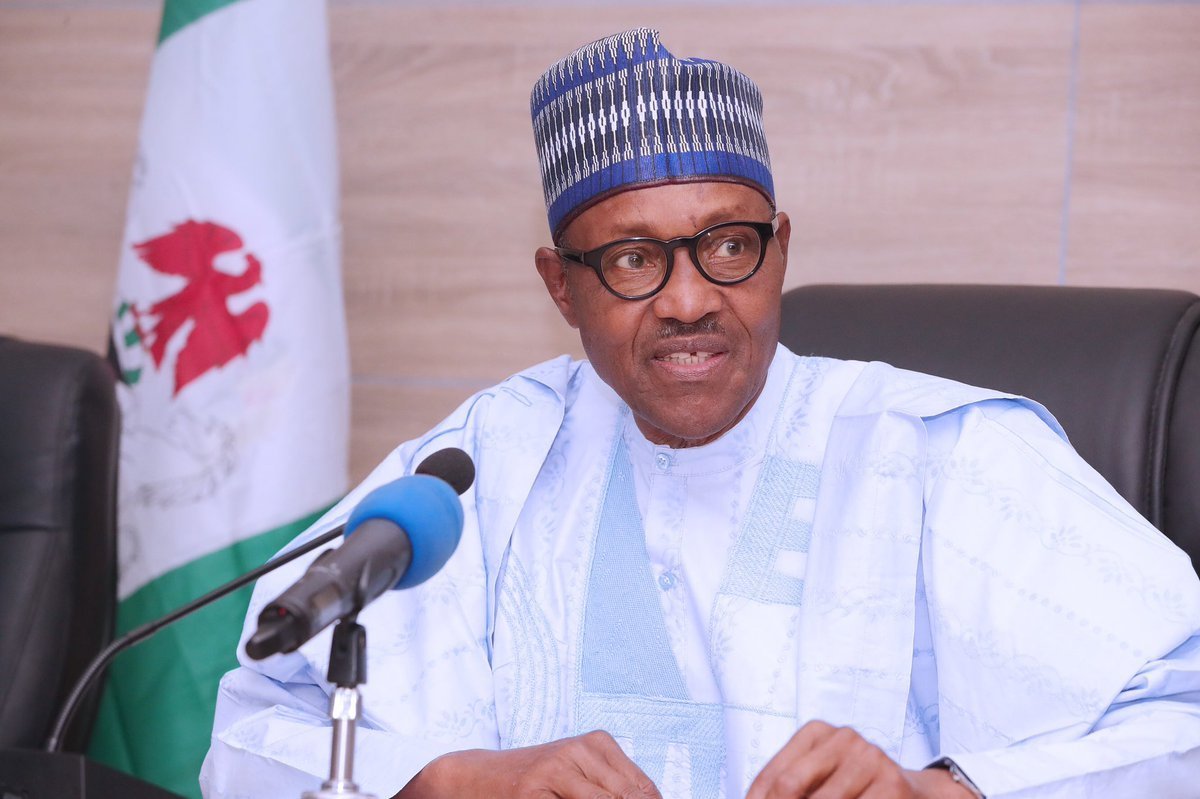 President Buhari | Photo Credit: Premium Times
The state-wide elections are widely expected to be a race between candidates from the All Progressives Congress (APC) and the People's Democratic Party (PDP), the main opposition party, although other political parties also fielded candidates at various levels. Key states to watch include the commercial hub of Lagos, oil-rich Rivers state, and Benue state where pastoral conflict between herdsmen and farmers has killed more than 1,300 people since the start of last year.
Lagos is of strategic importance to Nigeria. It is Africa's most populous city, its fifth largest economy, and a stronghold of the ruling party in Nigeria, which has been in power in the state for 20 years. Jimi Agbaje, the gubernatorial candidate contesting under the platform the PDP, hopes to break that long run.
"Lagos is the fifth largest economy in Africa but has not got much to show for it, in terms of infrastructure, in terms of like I said the quality of life," said Agbaje.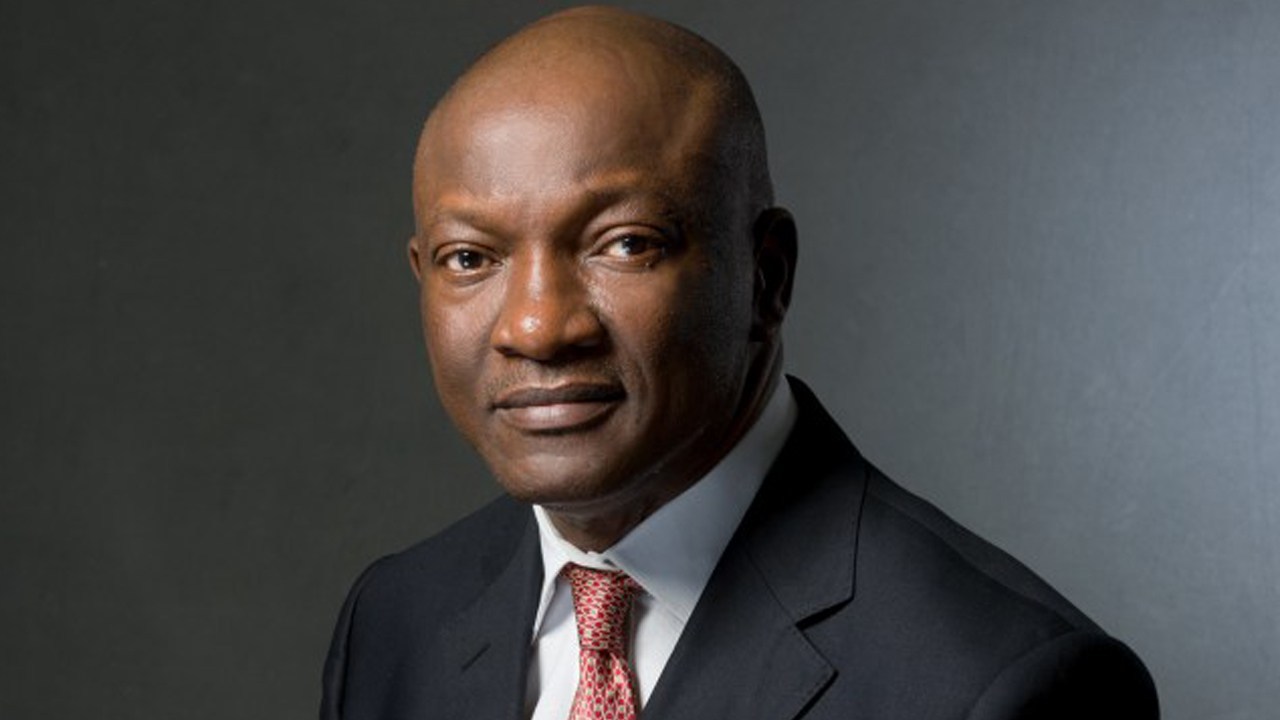 Jimi Agbaje | Photo Credit: Daily Nigerian
Lagos has ranked as of one the least livable cities in the world for two years in a row, according to the Economist Intelligence Unit. Babajide Sanwo-Olu, candidate of the ruling APC, said he plans to address the city's chronic traffic woes to improve these indices.
In Sanwo-Olu's words, "there are some of innovative things that we're looking to solve the traffic situation...we'll see if we can bring about an integrated mass transit system using rail, water, and the bus rapid transit system".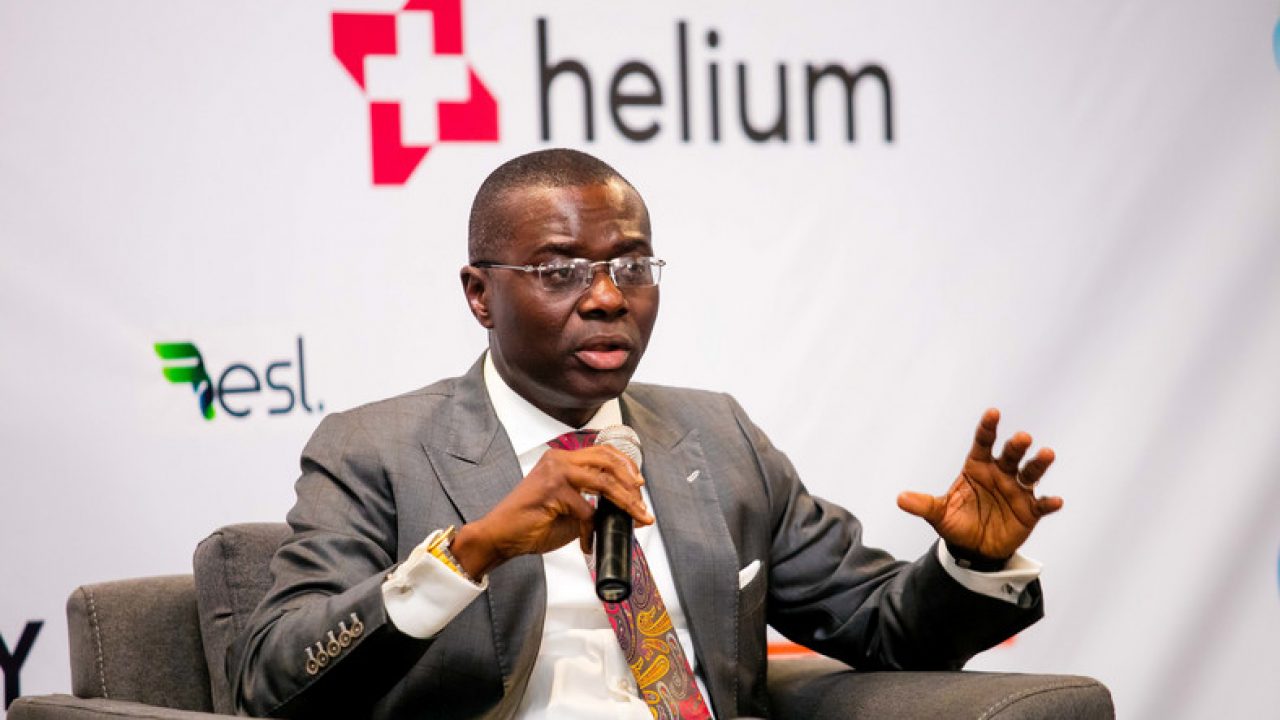 Babajide Sanwo-Olu | Photo Credit: The Cable
President Buhari has urged Nigerians to troop out massively and vote for candidates on the platform of the APC, explaining that they would not disappoint the country if elected. On the other hand, PDP presidential candidate Atiku Abubakar has implored citizens to vote for PDP across all levels during the March 9 elections.
The gubernatorial elections would probably generate less buzz and attract far less interest than the presidential polls, but the irony is that the results at this level affect the electorate more directly. There wasn't much travelling, and no holidays were declared to enable people travel to the cities where they registered, but it is hoped that people would still come out in their numbers to vote nonetheless.