On Friday, April 19th 2019, the Creative Director of Arise Fashion Week, Ruth Osime and Management of Circa Non-Pareil hosted esteemed members of both the Print and Digital Media to a sumptuous brunch, to announce the forthcoming ARISE FASHION WEEK.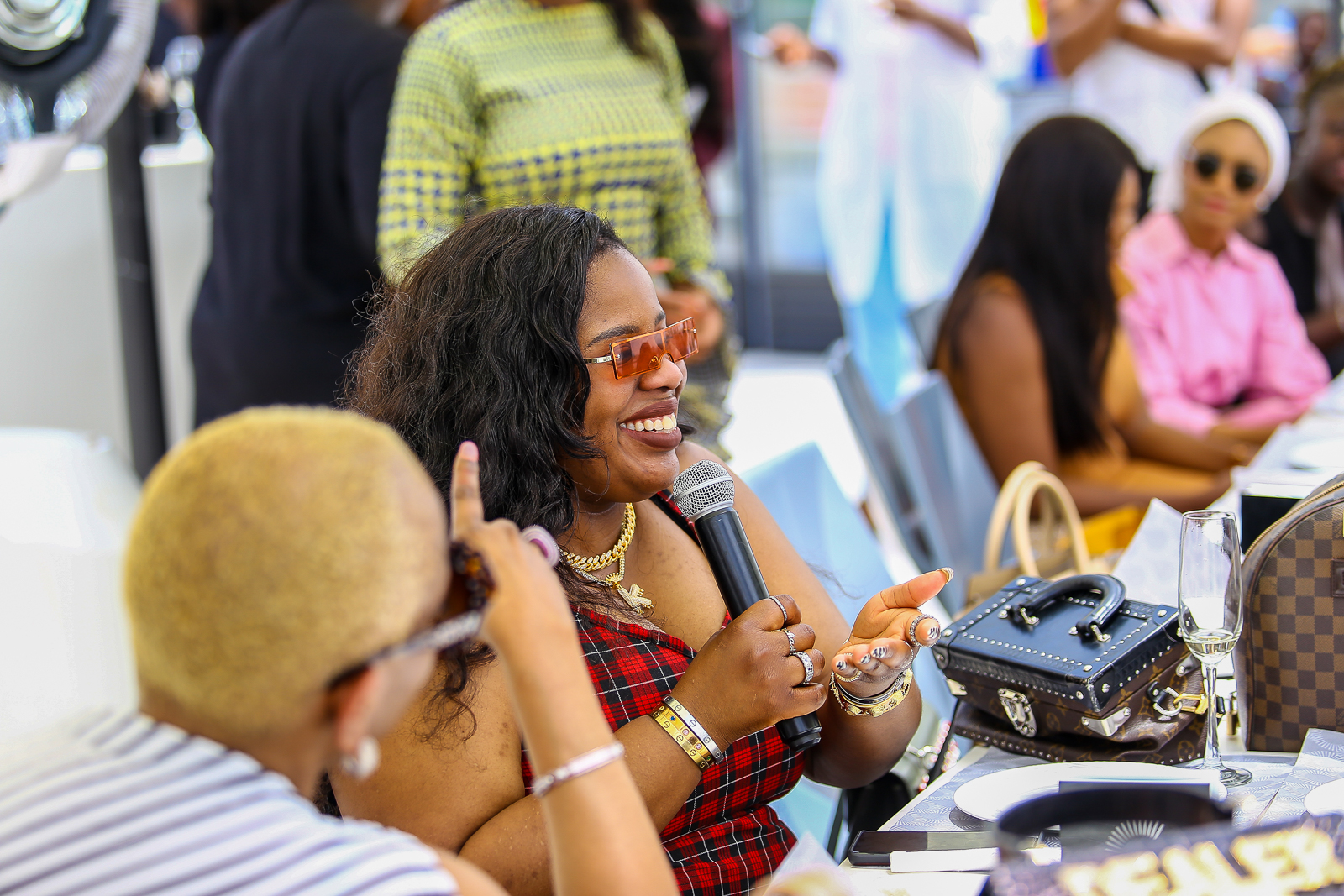 This most anticipated fashion event of the year takes place on the 19th-22nd of April 2019 at The Lagos Continental, Victoria Island, Lagos, Nigeria.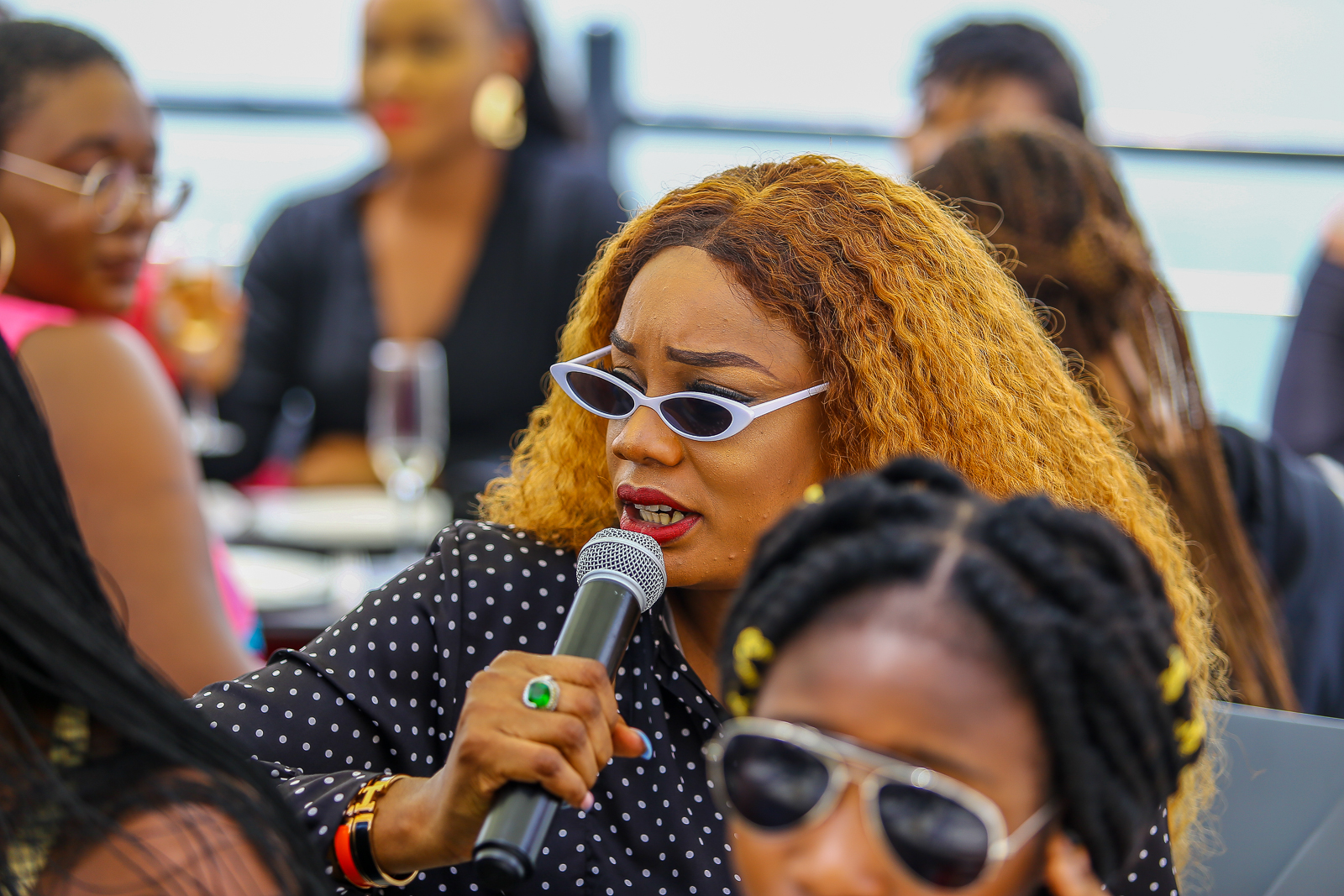 Currently in its 5th edition, ARISE Fashion Week is recognised as the most prominent fashion show in Africa, famed for handpicked curation of exclusive style, fresh and renowned talent, as well as acclaimed international names in fashion.
It's their pride to say that the continent's fashion industry became truly global with the birth of ARISE, the synonym for "Africa Rising".
In their journey, they have put Nigeria firmly on the global fashion map, showcasing and promoting African designers on the runways of the world, from London's famous Royal Albert Hall, to Washington DC's Kennedy Centre, to the legendary triple appearance during New York's iconic Fashion Week, to Lagos, to Johannesburg, to Cape Town and Paris.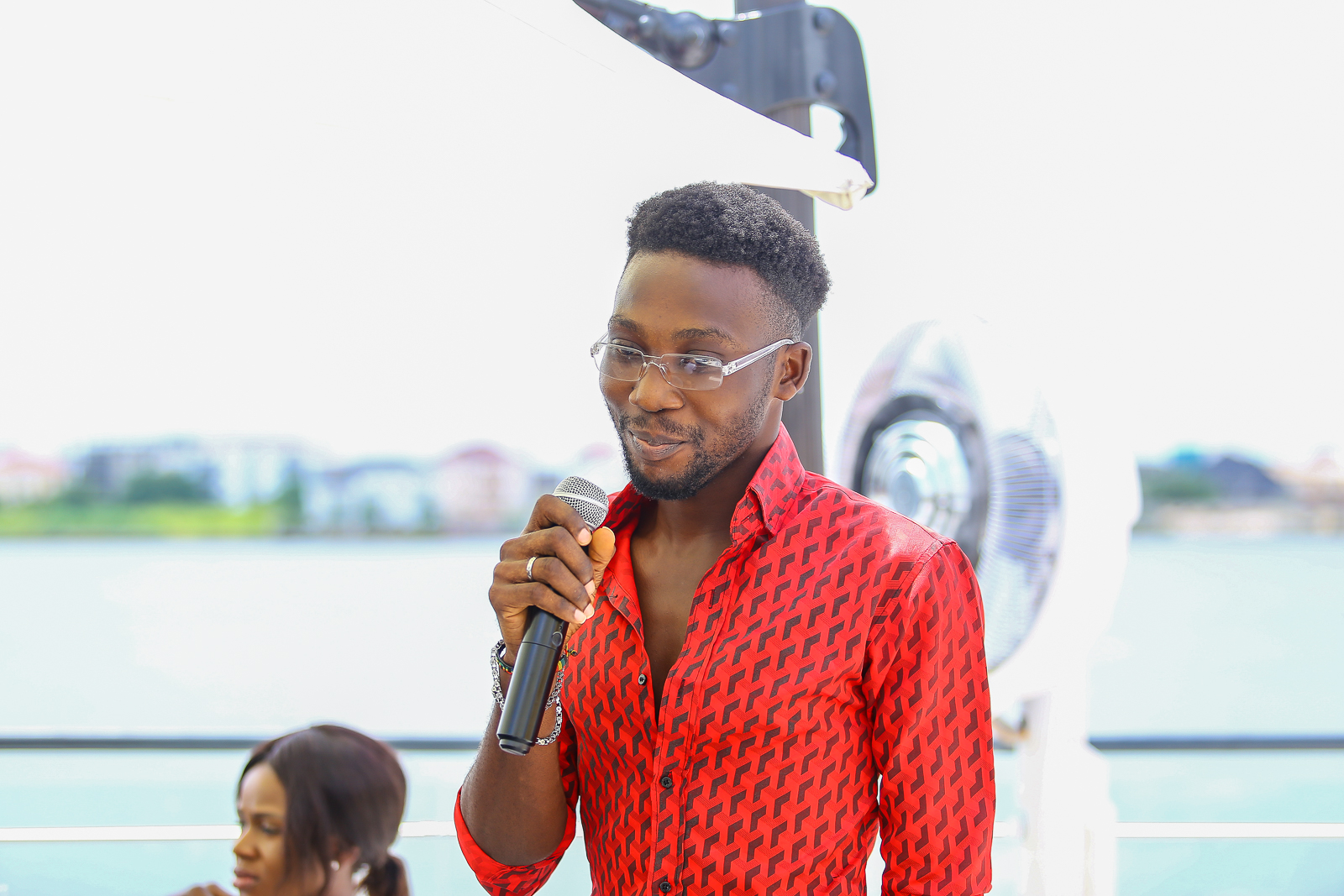 The ARISE runway, which is credited to be the most beautiful in Africa, has seen global fashion icons and leading models such as Naomi Campbell, Alek Wek, Liya Kebede, Oluchi Orlandi, Grace Bol, Georgie Badiel, Millen Magese, showcase the best of Africa's creativity. The event has also seen internationally acclaimed designers such as Gavin Rajah, Ozwald Boateng, David Tlale, LaQuan Smith, Lanre DaSilva, DEOLA, Tiffany Amber, Jewel by Lisa, Ituen Basi, Odion Mimonet to mention a few.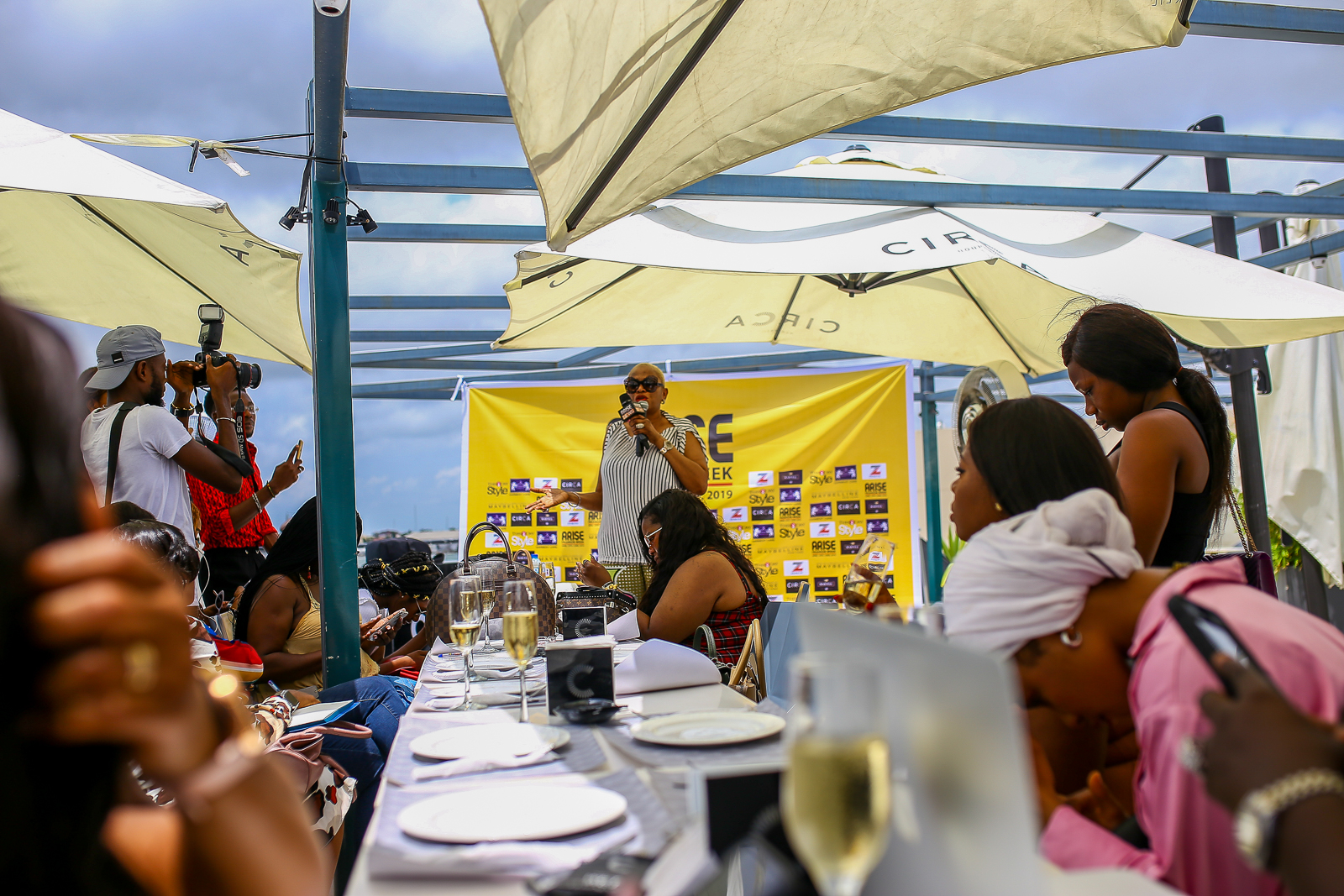 This year, ARISE Fashion Week has partnered with brands like Zenith Bank, Martell, Darling Nigeria, Circa Non-Pareil, Garment Care and Maybelline New York to give the audience a bigger and better experience.