Music studios the world over, have probably had to endure full schedules and strained equipment over the past twelve months. This is not least due to the fact that more than a few legendary and contemporary-but-recently-inactive acts, as if in concert, decided to end their hiatuses, clear their throats and resume the creation of sound they were famed for. Cypress Hill put out "Elephants on Acid" (their first album since 2010), Mumford and Sons returned with "Delta" after a three-year break, Backstreet Boys returned with two singles and are billed to drop "DNA" later in the year, and even Arctic Monkeys took out time to make "Tranquility Base Hotel & Casino" in 2018. The critical reception attracted by these projects is an issue for debate, but sometimes what is important is the willingness to still churn out music, and truth be told, there are those who would still listen even if all that the record was made of was the sound of chirping birds.
It's no mean feat to make hits, earn the love of millions of music enthusiasts, ride on the fame (for as long as it lasts), and still opt to hold a microphone even after a long stretch away from the spotlight. It's been two decades since Westlife announced their entry into the pop scene with their self-titled album, but somehow the Irish boy band is still eager to sing. Yes, there was the disbandment in 2012, but Nicky Byrne, Kian Egan, Mark Feehily and Shane Filan have had time to think it over, and after over six years, the boys (now men) who provided us with lines to serenade our teenage crushes in the early 2000s (surely, you couldn't have forgotten about "Swear It Again", "Unbreakable" and "Queen of My Heart") have felt the need to pick up what they love doing once more. Five have now become four (we'll miss you, Brian McFadden), but the important thing is, they are back (for now, at least).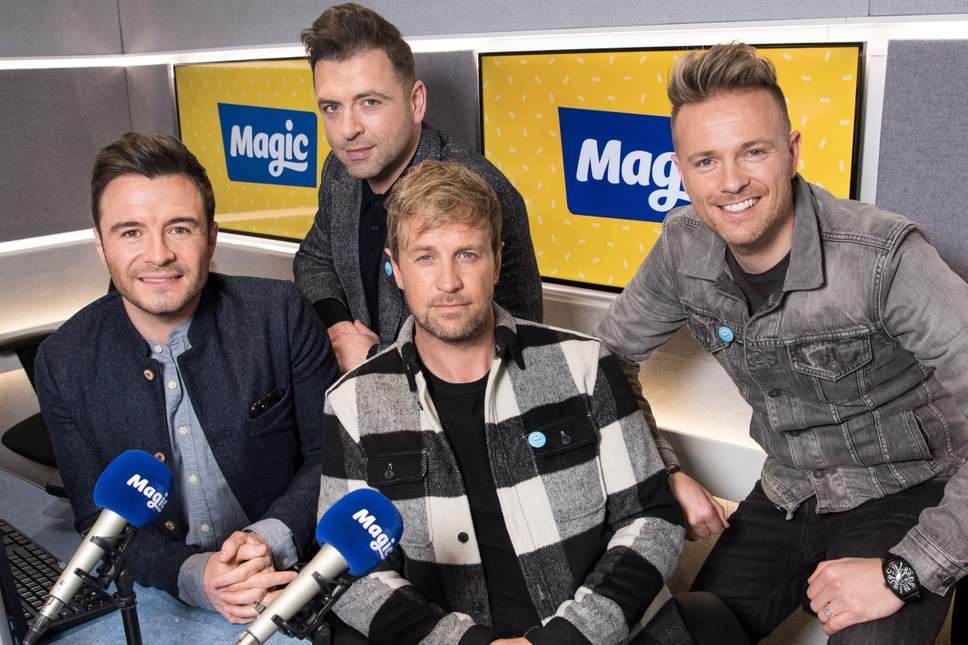 "Hello My Love", the band's new single, takes on the art of adulating a significant other from a significantly different perspective, partly self-deprecating, and partly vulnerable. Lyrics such as ''no one knows about the things that I've been through with you/there were times I'd drive you nearly mental/but when you're mad, you're still beautiful" point at the patience of a partner who has stuck around in spite of excesses and misgivings. The hook runs along the lines of "hello my love/I've been searching for someone like you/for most of my life/happiness ain't a thing I'm used to/you could have fallen hard for anyone/for all of time, now I know/it's just my angel and me", suggesting acknowledgement of virtues and gratitude that borders on the eternal." The rest of the track flows with a "hey, I'm unworthy, but I am lucky to have you" vibe, which almost grinds things into monotony, but the melody manages to hold out until the last second of the 3.44 listening time.
The good news is that we have pop legends who are still in the business of crafting music and (hopefully) staying true to their signature sound (with a little room for experimenting, of course). The bad news, however, is that the world may have moved on from the group's kind of art (boy bands are out of style to be honest), and it is uncertain how they would be able to compete with the modern direction of music. The nostalgia may attract a couple of Youtube views and Spotify streams, and there are fans whose loyalty transcends generations, but all that can only do so much for a style that is generic at best. The drive to still create art is commendable, but for music that is past its time, passion may just not be enough.